Mellon Foundation Native American Scholars Initiative (NASI) Postdoctoral Fellowship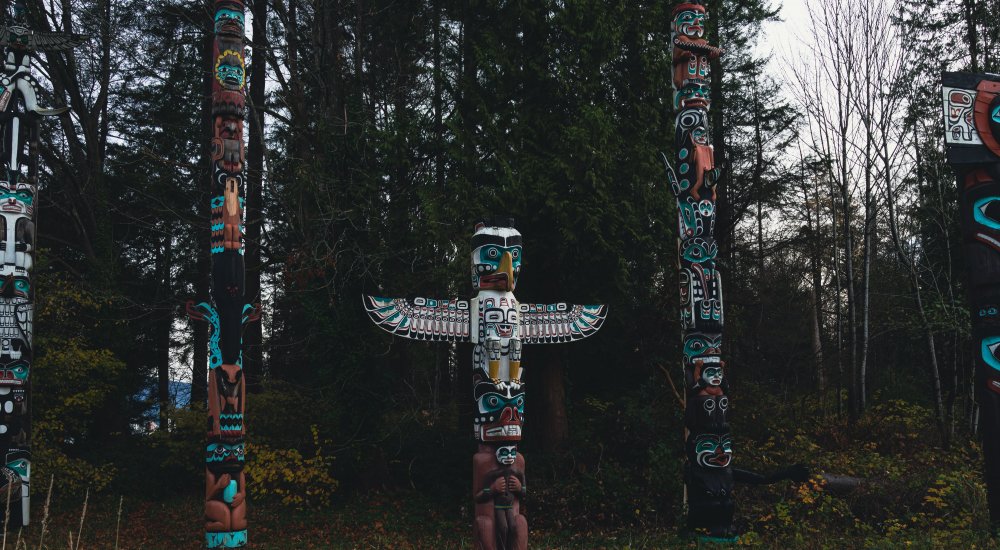 These funding opportunities are supported by the Mellon Foundation Native American Scholars Initiative (NASI). Fellows will be associated with the APS's Center for Native American and Indigenous Research (CNAIR), which aims to promote greater collaboration between scholars, archives, and Indigenous communities.
This 12-month fellowship is intended for a recent doctoral graduate, a professor at any level seeking sabbatical support for a research project, or an independent postdoctoral scholar working closely with an Indigenous community on a project. Applications are open to scholars in any field and all periods of time. Preference will be given to those who have sustained personal engagement or experience with Indigenous communities. We particularly encourage applications from tribal college or university faculty, and members of Indigenous communities. The caliber of the project is the most important criteria for evaluation. The selection committee will also take into consideration the need to be at the APS's Library & Museum and other research institutions in the Philadelphia area.
A stipend will be awarded to the successful applicant, who will also have desk space at the American Philosophical Society. Terms of the stipend will depend upon the status and needs of the recipient, but will be in the $45-60K range depending on health insurance requirements and other factors. In addition, the postdoctoral fellow will receive $5,000 in travel funds for outside research, fieldwork, and/or travel. Fellows will also partake in the intellectual life of the Society and have opportunities to receive professional development, including works-in-progress seminars, a manuscript workshop, career mentoring, and conference participation.
Eligibility:
This fellowship is open to those who are not U.S. citizens or residents, but it does not provide visa sponsorship. Applicants must have a terminal graduate degree by the beginning of the fellowship term.
Terms:
12 month residential fellowship

$45-$60,000 stipend

$5,000 travel/research funds
Application Instructions:
All application materials will be submitted online via Interfolio (https://apply.interfolio.com/116128). Applicants will submit:
C.V.
A sample chapter from their project or proposal if in the early stages not to exceed 25 double-space pages
An introductory cover letter that discusses their past work and proposed work to be completed on the fellowship
A short statement, no more than one page, describing the extent of their experience working collaboratively within an Indigenous community or as a member of an Indigenous community
Three letters of recommendation that offer support of the proposed project and speak to the credentials of the applicant
For those working on a community-based project, one of these letters should be a statement of support from the Indigenous community where the project is based is required
Deadline: January 20, 2023 at 11:59 PM Eastern Time.
Institution
Discipline
Humanities
:

Anthropology & Ethnology

,

Arts and Art history

,

History

,

Linguistics

,

Literature

,

Philosophy, Theology and religion
Social sciences