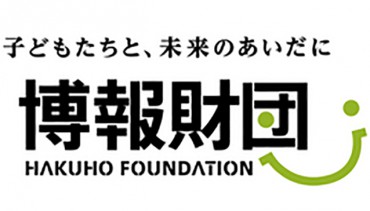 Since our founding in 1970, Hakuho Foundation has worked tirelessly to help children grow and develop rich human qualities through the power of language. In 2015, to mark the 45th anniversary of our founding, we further enhanced our fundamentals, allowing us to widen the support that we offer. To ensure that the Foundation continues to play a meaningful role in society into the future, we instituted the following Vision to create a pivot around which to expand and strengthen our activities.
Hakuho Foundation believes that communication through language is the wellspring from which the children who will be tomorrow's leaders can draw the power they need to grow and thrive.
Hakuho Foundation supports frontline efforts, particularly efforts in the realm of language, that help nurture children's ability to feel, think, express themselves and live with one another.
In addition to its programs that recognize and support the efforts of others, Hakuho Foundation supports the creation of forums where children can use the power of language to become involved in their communities and create connections with others.
Calls
Country
Institution type
Non French Institutions
:

Private foundation, charity or company