Institutions
Instituto de Salud Carlos III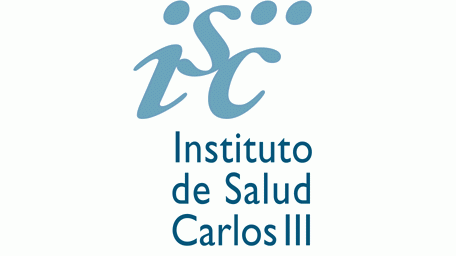 The Instituto de Salud Carlos III (Institute of Health Carlos III, ISCIII) is the main Public Research Entity funding, managing and carrying out biomedical research in Spain.
The Institute has been conducting research and providing key services in the life and health sciences for over 20 years. It is also the body responsible for managing Spain's Health Research and Development Strategy within the framework of the National R+D+I Plan.
The ISCIII reports directly to the Ministry of Economy and Competitiveness and in operational terms to both this Ministry and to the Ministry of Health, Social Services and Equality. Its key mission is to support the development of scientific knowledge in the health sciences and to contribute to innovation in healthcare and the prevention of disease.
Putting patients and the public at the heart of all its activities and objectives, the Institute promotes and coordinates biomedical research and provides scientific and technical services of the highest quality in partnership with all the organisations forming part of the Spanish System of Science, Technology and Innovation.
Institution type
Non French Institutions
:

Other non-university research institute or think tank