Institutions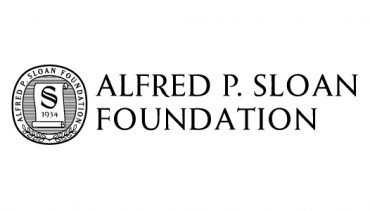 The Alfred P. Sloan Foundation believes that a carefully reasoned and systematic understanding of the forces of nature and society, when applied inventively and wisely, can lead to a better world for all. 
The Foundation makes grants to support original research and broad-based education related to science, technology, and economic performance; and to improve the quality of American life.  Though founded in 1934 by Alfred P. Sloan Jr., then-President and CEO of General Motors, the Foundation is an independent entity and has no formal relationship with the General Motors Corporation.
The Foundation is unique in its focus on science, technology, and economic institutions. It believes the scholars and practitioners who work in these fields are chief drivers of the nation's health and prosperity. In each grant program, the Foundation seeks proposals for original projects led by outstanding individuals or teams.  
The Alfred P. Sloan Foundation is interested in projects that it expects will result in a strong benefit to society, and for which funding from the private sector, the government, or other foundations is not widely available.  
Country
America
:

United States

(Mid-Atlantic)
Institution type
Non French Institutions
:

Private foundation, charity or company