AIAS-COFUND Junior and Senior Fellowships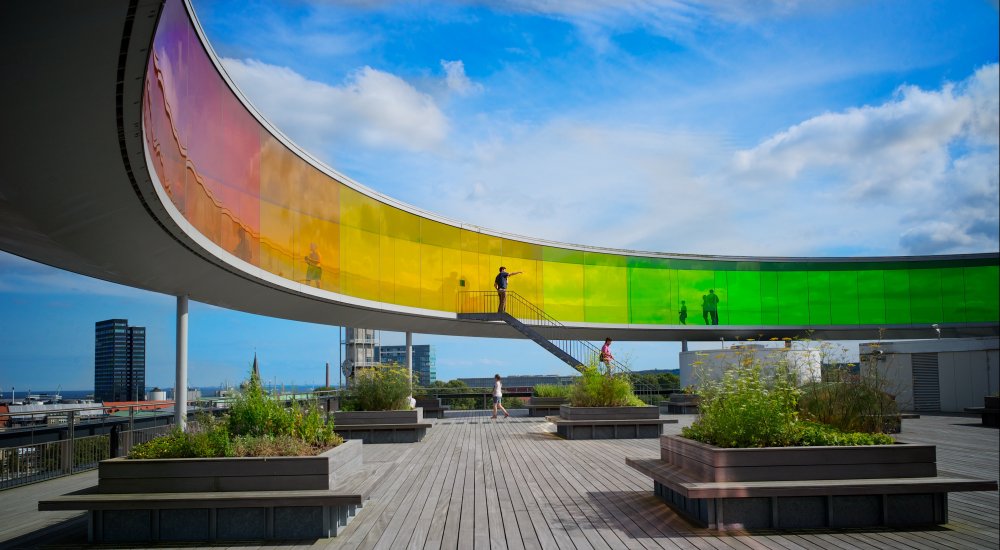 THERE WILL BE NO CALL IN 2022
-----
Up to 15 AIAS-COFUND II Marie Skłodowska-Curie Fellowships are available at the Aarhus Institute of Advanced Studies (AIAS), and AU researchers are encouraged to activate their international networks to make them aware of the opportunities in Aarhus.
AIAS-COFUND Fellowships are open to exceptional junior and senior researchers from all over the world with a minimum of two years of post-doctoral research experience. Applicants from all fields and disciplines are encouraged to apply.
Even though the Covid-19 restrictions currently prevent any travel plans, the director of AIAS, Søren Rud Keiding, hopes that the world will be brighter, more welcoming and corona-free in the autumn of 2021, when the next group of fellows start at AIAS.
"Right now, everything's happening in a corona context, and in October, arriving fellows started with 14 days' quarantine. There's no doubt we can manage the restrictions, and I don't expect coronavirus to dampen interest in applying for the very popular fellowships. But I hope that we will be out of the grip of coronavirus by next year and we can look forward to a more amicable 2021. It will make everything much easier," says Søren Rud Keiding.
The Fellowship programme is co-funded by the Aarhus University Research Foundation and the EU H2020 programme, and it is open to all nationalities. Applicants must not have stayed in Denmark for more than 12 months in the three years up to the application deadline.
The application deadline is 12:00 noon on 15 January 2021. 
About AIAS
AIAS – the Aarhus Institute of Advanced Studies – works to promote research of the highest quality in all disciplines and selects its fellows solely on the basis of their qualifications in open competition and following extensive external assessment. 
Contact
Progamme Manager Helle Villekold, 
helle@aias.au.dk 
Tel: +45 87 15 35 58
Director Søren Rud Keiding
keiding@aias.au.dk
Tel: +45 28 99 20 61
Aarhus Institute of Advanced Studies, AIAS 
Høegh-Guldbergs Gade 6B
DK-8000 Aarhus C
Institution
Duration
Junior: 12-36 months; Senior: 6-18 months
Discipline
Humanities
Social sciences
Other