Biruté Ciplijauskaité Postdoctoral Fellowships in Peninsular Spanish Literature and Culture at Wisconsin-Madison University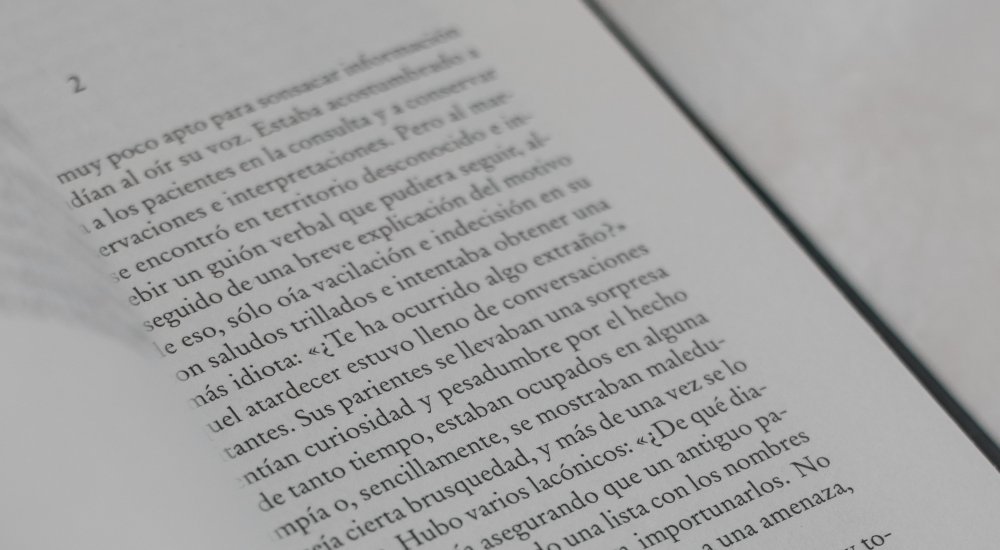 The Institute for Research in the Humanities at the University of Wisconsin–Madison is pleased to announce that it will offer one Biruté Ciplijauskaité Fellowship for the 2024-2025 academic year, to be awarded to a scholar from outside the University of Wisconsin–Madison. The fellowship may be renewable for a second year. Thanks to a generous bequest by the late Biruté Ciplijauskaité, John Bascom Professor Emerita in the Department of Spanish & Portuguese and a Senior Fellow of IRH, the fellowship is available to a scholar with a Ph.D. (at any stage of career), working in Spanish literary and cultural studies of the Iberian Peninsula. We are especially interested in scholars working on peninsular Spanish poetry. The Ciplijauskaité Fellowship does not typically support editions, anthologies, or translations.
The Ciplijauskaité Fellow is expected to be in residence throughout the academic year (except for short research trips, lectures, conferences, etc.) and may extend their residency through the following summer on a non-stipendiary basis. However, the fellowship may not be deferred for any reason. The award provides a stipend of $60,000 plus health benefits, office space, support services, and access to university facilities.
The deadline for the 2024-2025 Ciplijauskaité Fellowship competition is: Thursday, October 26, 2023. The final notification of the awards will be sent in Late February or Early March 2024.
Applications must be submitted through the "application form" link to Interfolio above. For help using Interfolio, or with issues with letters of recommendation or other files, please refer to the documents below.
Institution
Duration
1 academic year (renewable)
Discipline
Humanities
:

Anthropology & Ethnology

,

Arts and Art history

,

History

,

Linguistics

,

Literature

,

Digital humanities and big data

,

Philosophy, Theology and religion