Byzantine Studies Postdoctoral Fellowship at Notre Dame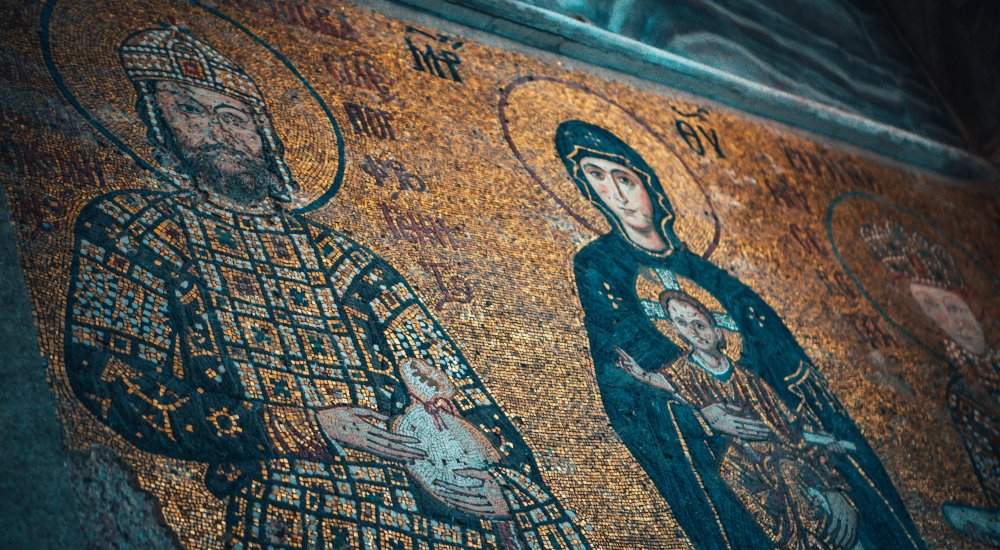 Following substantial investment in the area of Byzantine Studies at the University of Notre Dame, including the acquisition of the Milton V. Anastos Library of Byzantine Civilization and generous support from the Stavros Niarchos Foundation, the Mellon Foundation, and the National Endowment for the Humanities, the Medieval Institute at the University of Notre Dame is delighted to invite applicants for a nine-month Postdoctoral Fellowship in Byzantine Studies. This fellowship is designed for junior scholars with a completed doctorate whose research deals with some aspect of the Byzantine world. The fellow is expected to pursue promising research towards scholarly publication and/or the development of new subject areas. This Fellowship is open to qualified applicants in all fields and sub-disciplines of Byzantine Studies, such as history (including its auxiliary disciplines), archaeology, art history, literature, theology, and liturgical studies, as well as the study of Byzantium's interactions with neighboring cultures. The fellowship holder will pursue research in residence at the University of Notre Dame's famed Medieval Institute during the academic year (the position begins mid-August).
The intent of this Fellowship is to enable its holder to do innovative research drawing on the rich resources held in the Milton V. Anastos Collection, the Medieval Institute, and the Hesburgh Library more broadly. This may include the completion of book manuscripts and articles, work on text editions, or the development of new trajectories of research in one of the aforementioned fields. The Fellowship carries no teaching responsibilities, but the fellow will have the opportunity to participate in the multidisciplinary activities of Notre Dame faculty related to Byzantium, Eastern Christianity, and the history of the Levant. The Fellow will be provided with a private workspace in the Medieval Institute, enjoy full library and computer privileges, and have access to all the Institute's research tools.
In addition, towards the conclusion of the fellowship period the fellow's work will be at the center of a workshop organized within the framework of the Byzantine Studies Seminar. Senior scholars, chosen in cooperation with the Medieval Institute, will be invited for this event treating the fellow's subject matter. The senior scholars will discuss draft versions of the fellow's book manuscript or articles or discuss the further development of ongoing research projects.
Eligibility: Byzantine Studies fellows must hold a Ph.D. from an internationally recognized institution. The Ph.D. must be in hand by the beginning of the fellowship term.
Salary: $37,080 plus benefits
Application deadline: February 1, for the upcoming academic year. Applications are accepted, and the button below active, from November 1 through February 1. 
Application procedure: Upload a letter of application, a project proposal of no more than 2500 words, a current c.v., and three letters of recommendation. If you encounter issues with Interfolio, please contact their customer support.
Address questions to Prof. Alexis Torrance, Chair of the Byzantine Studies Committee, at atorran1@nd.edu.
See the list of our past fellows
Institution
Discipline
Humanities
:

Archaeology

,

Architecture and urbanism

,

Arts and Art history

,

Classical Studies

,

History

,

Literature

,

Philosophy, Theology and religion