David E. Bell Postdoctoral Fellowship
2023-2025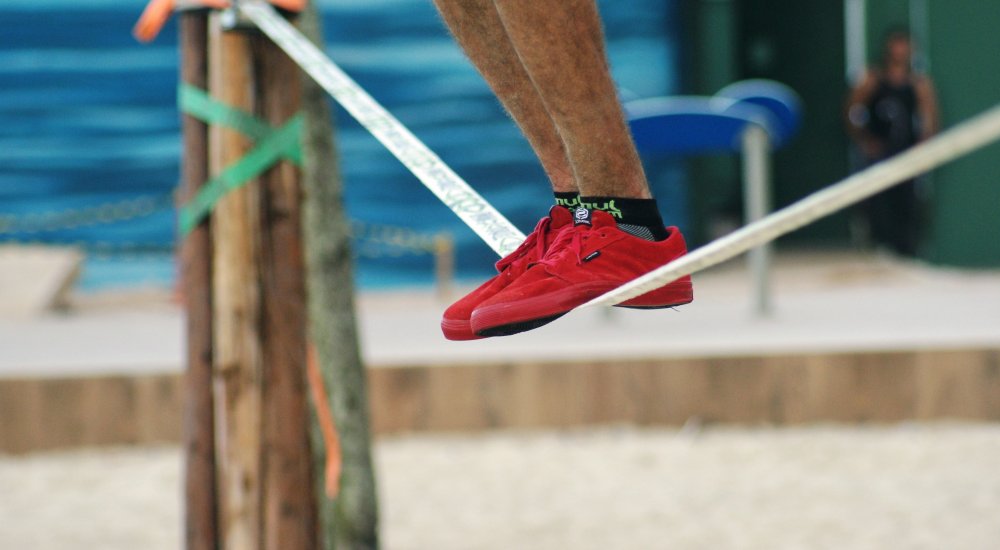 We are now recruiting for the Bell Fellowships for the 2023–2025 cohort.
The Call for Applications is now in progress (as of 9:00 a.m. October 1, 2022). You can access the application portal on the How to Apply page.
The deadline to apply is Wednesday, November 30, 2022 at 12:00 PM (noon) EST
Candidates will be selected by March 1,  2023.
If you have questions, please email popcenter@hsph.harvard.edu.
The Bell Fellowship Program provides opportunities for research and leadership training in a two-year, non-degree program for researchers and practitioners in the field of population and development.
Selected candidates possess:
a strong record of academic training
a commitment to population and development work
the demonstrated ability to work independently
leadership potential
Harvard Bell Fellows examine a broad range of critical issues in the field of population and development studies from multidisciplinary perspectives. Most Fellows will have interests that match the focal areas of HCPDS. A wide range of perspectives will enhance the Fellows' experiences and broaden the community life at the Center.
Program Goals
To train effective leaders in population and development.
To improve HCPDS Postdoctoral Fellows' analytical and research skills.
To foster the ethical sensitivities needed for a career in the field of population and development.
To increase HCPDS Postdoctoral Fellows' exposure to and challenge their thinking on current issues in population and development.
To enhance HCPDS Postdoctoral Fellows' prospects for leadership through participation in Center activities, courses and working groups.
To expand HCPDS Postdoctoral Fellows' professional network for collaboration and exchange.
Mentorship and Resources
Mentorship
Each HCPDS Postdoctoral Fellow will be matched to at least one mentor from their home discipline, as well as a mentor from an outside discipline. Often, HCPDS Postdoctoral Fellows have an idea about whom they want to work with prior to arriving; in other cases, the Center director will work with new HCPDS Postdoctoral Fellows to determine an appropriate mentoring team. This arrangement will be discussed during the interview phase of the application process.
The Center provides a unique and dynamic environment where diverse interests, areas of expertise, and worldviews mix to promote creative thought on critical issues in population and development. HCPDS Postdoctoral Fellows are strongly encouraged to connect and collaborate with a wide range of researchers at Harvard. This interaction is fostered by way of participation in weekly activities and working groups. Fellows are also expected to be proactive in arranging meetings with prospective mentors and collaborators.
Resources
Data/Computer Resources: HCPDS Postdoctoral Fellows are provided with timely access to data sources, laboratory facilities, and other resources as needed. The HCPDS is home to a population science research platform. Studies are tightly harmonized so that critical comparisons across studies (or countries) can lead to important insights. The HCPDS also houses a Restricted Data Enclave, certified for the use and storage of level 4 sensitive data. Data managers and analysts are on staff and available to aid fellows in their research efforts. They also offer access to the Faculty of Arts and Sciences Secure Environment (FASSE) and Cannon clusters, maintained by FAS Research Computing (FAS RC). These clusters provide full-featured user environments with a wide range of research tools for computationally intensive analyses. They are accessed via a virtual private network (VPN) connection to ensure users can work effectively and securely, whether on site or elsewhere.
Libraries: Since they are considered employees, HCPDS Postdoctoral Fellows have access to all of Harvard's vast resources including its library system that encompasses more than 70 libraries and is at the leading edge of new information technology. The Francis A. Countway Library is located on the Longwood Medical Area Campus and combines the resources of the Harvard Medical School library and the Boston Medical Library. Among libraries serving medical and health-related schools, it is the largest of its kind in the United States.
Affiliated Centers/Programs: HCPDS Postdoctoral Fellows may also attend courses, seminars and programs at affiliated Harvard schools and centers: examples include the Institute for Quantitative Social Science, which holds regular conferences and seminars allowing scholars in the social sciences to gather for research seminars in core methods related to causal inference, innovations in health assessment and general issues relate to demographic and population health issues; the Center for Geographic Analysis offers technical training workshops to introduce GIS concepts and teach the basics on how to use GIS software; The Malcolm Wiener Center Inequality & Social Policy seminar series at the Harvard Kennedy School; Department of Sociology seminar series; and the Harvard Global Health Institute seminars and conferences.
Terms and Conditions 2023–2025
The David E. Bell Fellowship and the Spiegelman Fellowship are both two-year, residential postdoctoral fellowship programs. HCPDS Postdoctoral Fellows' salaries for 2023–2025 will be $65,000/year, plus fringe benefits including subsidized health insurance. Relocation funds of up to $5,000 are also provided by the program to be used for flight to Harvard and the shipment of personal items. The program follows Harvard's policies with regard to reimbursing relocation expenses.
HCPDS Postdoctoral Fellows are expected to live locally and complete the program on-site.  If a Fellow desires to be off-site for longer than two weeks, it must be discussed with the Center director in advance.
The focus of the HCPDS Postdoctoral Fellowship Programs must be on training and research. Fellows will be allotted a budget of $12,000 upon arrival to be used for research and work-related travel over their two-year stint. These monies can be spent on: research assistance (personnel), purchasing datasets, software, and materials, and membership dues.  In addition, up to $2,000 may be spent on the purchase of one laptop/desktop/tablet (hardware) for work-related projects. Policies regarding hardware purchases will be explained during orientation at the start of the program.
Each HCPDS Postdoctoral Fellow is expected to develop, present, and carry out a work plan for his/her tenure. This will serve as the blueprint for achieving the goals set forth in the HCPDS Postdoctoral Fellowship. The development of the plan should be done with input from either the Center director or the Fellow's primary mentor.
During the academic year, each HCPDS Postdoctoral Fellow is expected to attend the Thursday Social Demography Seminars and the Population Research Exchange events. It is expected that Fellows present at one of these series.
It is expected that the HCPDS Postdoctoral Fellows will establish and/or join working groups at the HCPDS, as well as participate in Center activities including the monthly HCPDS Postdoctoral Fellowship meetings.
HCPDS Postdoctoral Fellows are considered full-time employees (1 FTE); therefore, participants who have a paid appointment at another institution must be granted an unpaid sabbatical or terminate that affiliation during the two years at HCPDS.
Institution
Discipline
Humanities
:

Anthropology & Ethnology
Social sciences
:

Demography

,

Political science

,

Sociology