Ernest May Fellowship in International Security History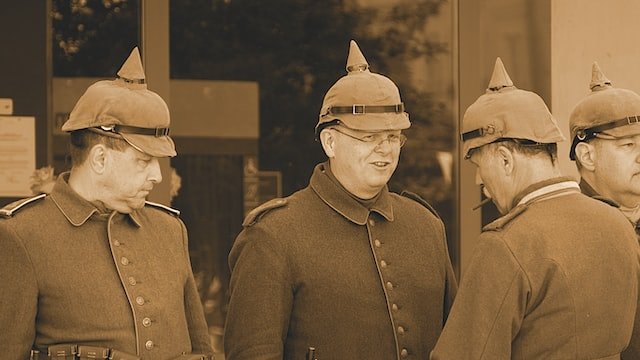 The Ernest May Fellowships honor Ernest May, Charles Warren Professor of American History, a member of the Belfer Center's board of directors, and a faculty affiliate of the Center's International Security Program, who passed away in June 2009.
The Ernest May Fellows are housed with the International Security Program fellows and participate in the activities of the Center as part of the International Security Program. They will have access to most Harvard University libraries and facilities. Fredrik Logevall, Laurence D. Belfer Professor of International Affairs, and Niall Ferguson, Belfer Center Senior Faculty Fellow, serve as the points of contact and mentors for the fellows.
The fellowships are non deferrable.
Expectations
Fellows are expected to devote some portion of their time to collaborative endeavors, as arranged by the project director. They are also expected to complete a book, monograph, or other significant publication during their period of residence.
Stipend Information
The fellowships include annual stipends of either 48,000 USD (for postdoctoral or advanced research fellows) or 38,000 USD (for predoctoral fellows). Postdoctoral fellows who have received their Ph.D. within the past five years are benefits-eligible; predoctoral fellows and postdoctoral fellows who received their Ph.D. more than five years ago will receive full or partial reimbursement for health insurance premiums.
Application Requirements
CV/ Resume
Unofficial transcript (predoctoral fellow applicants only)
Research statement (3–5 pages)
Writing sample (less than 50 pages)

Should be one published or unpublished piece written by the applicant (co-authored pieces not accepted) in English that will demonstrate his/her English-language writing ability
Can be a journal article, book chapter, dissertation chapter, white paper, etc. you have produced in your field

Contact information for 3 recommenders submitting letters on your behalf.
Eligibility
Preference will be given to History Ph.D. students or postdoctoral researchers, but scholars in other fields whose research projects have a strong historical focus will receive consideration.
For More Information
Email: susan_lynch@harvard.edu 
Institution
Discipline
Social sciences
:

International Relations

,

Political science