Falling Walls┋Female Science Talents INTENSIVE TRACK
2023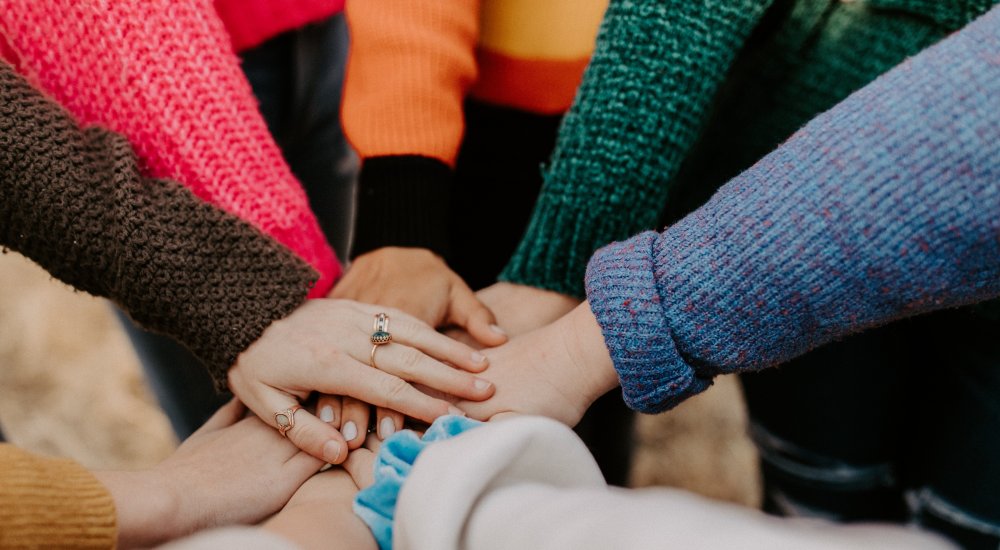 Female Science Talents – Intensive Track goes into the second round! We are looking again for 20 outstanding female scientists. The nominees will be accompanied through out one year by tailor-made workshops, networking events, panels, mentoring and more to increase their visibility and help them achieve a personal career breakthrough within one year.
SELECTION CRITERIA
All PhD-students at the final stage of their research and postdocs or comparable qualification levels from all disciplines at university and non-university research institutions worldwide are eligible to participate. We are looking for exceptional talents who conduct inspiring research in their field.
Especially we are looking for:
A personality who can take responsibility and inspire and convince people.
A visionary who recognizes changes and upheavals and breaks new ground. She uses unexpected methods and accepts risks to achieve her goals.
A framer capable of driving scientific, economic, or social innovation in an uncertain, complex, and ambiguous environment.
Please, send us the following documents for the application process:
CURRICULUM VITAE: Show us the most important stages of your life (in a tabular form).
LETTER OF MOTIVATION: Why do you think this programme is right for you? (2000 characters)

Tell us about yourself (300 characters limit incl. spaces)
Tell us about your research (600 characters limit incl. spaces)
Tell us about your goals and the vision for your career (600 characters limit incl. spaces)
Tell us how our programme can help you achieve your goals (500 characters limit incl. spaces)

VIDEO: Convince us about you. You have:

3 minutes,
1 opportunity, and
our undivided attention.
Application period: 1 October – 15 November 2022. Deadline: 15 November 23.59 CET. Please, send the CV and the letter of motivation in PDF format, max 5 MB as well as the video in MP4 format to femalesciencetalents@falling-walls.com
Institution
Discipline
Humanities
Social sciences
Other