FORMAS Sustainable Development Goals Collaborative Funding Call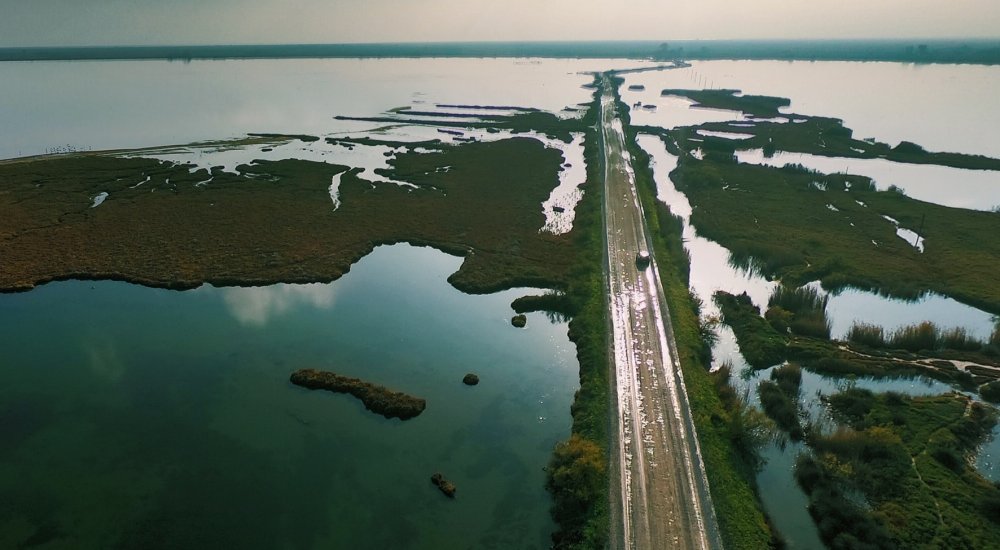 Formas is participating in a pilot call together with 10 funding agencies from four continents. The call is aimed at accelerating achievement of the SDGs by implementing results of ongoing or recently finalised research and projects.
If the timeframe set by the UN to achieve the Sustainable Development Goals, SDGs, by 2030 is to be realized, there will need to be unrivalled international collaboration within the political, scientific, and societal realms. A concerted effort internationally is needed to develop practical strategies and implementation plans, these then must be actioned at national, regional and global scales.
This initiative is endorsed by the Global Research Council, GRC, a virtual organisation comprising heads of science and engineering funding agencies dedicated to the promotion and sharing of data and best practices for high-quality collaboration among funding agencies worldwide. With this pilot call GRC is committed to taking concrete steps towards achieving the SDGs through innovative research and innovation actions.
Projects should consider the pledge of 'Leave No One Behind', and where appropriate the outcomes of the funded projects should benefit those most vulnerable. Proposals for this call should consider one or two of the following challenges:
Human well-being and capabilities
Sustainable and just economies
Food systems and nutrition patterns
Energy decarbonization with universal access
Urban and peri-urban development
Global environmental commons
Formas fund projects within the areas of environment, agricultural sciences and spatial planning.
Projects will be funded through transdisciplinary consortia of three to six partners where researchers and practice partners from different countries work towards common goals. Applicants must form project consortia with eligible partner organisations from at least three different countries funding the call. Consortia must be based on research and innovation projects that have been completed or are nearing completion. The research and outcomes of the funded projects are expected to benefit society and improve the livelihoods of people on the ground.
Formas will cover the project costs of Swedish partners. The duration of the projects is 2-4 years. The maximum amount allocated per project is 3 million SEK. The call secretariat is managed by South Africa's National Research Fund, NRF. Concept notes must be submitted using the provided template by the deadline of 25 August 2022.
Timeline
25 August 2022 Deadline for Concept Note submission.
20 January 2023 Deadline for full proposals.
April/May 2023 Funder's decision and announcement of successful projects.
April/May 2023 Earliest formal start of projects.
Webinar and matchmaking event
Our partnering research agency in the Netherlands is organizing a webinar and matchmaking event on the 28th of June from 10:00 to 12:00 CEST. You are welcome to join for the webinar and the matchmaking event!
Find all relevant info here:
Call text and application
Read the full call for proposals and apply on the NRF websiteExternal link.:
Contact information
Karin Önneby, Senior Research Officer: karin.onneby@formas.se
Institution
Discipline
Humanities
:

Anthropology & Ethnology

,

History
Social sciences
:

Geography

,

Political science

,

Environmental Sciences

,

Sociology
Other
:

Biology

,

Physics, mathematics and engineering