French Government Scholarships (SSHN)┋Slovakia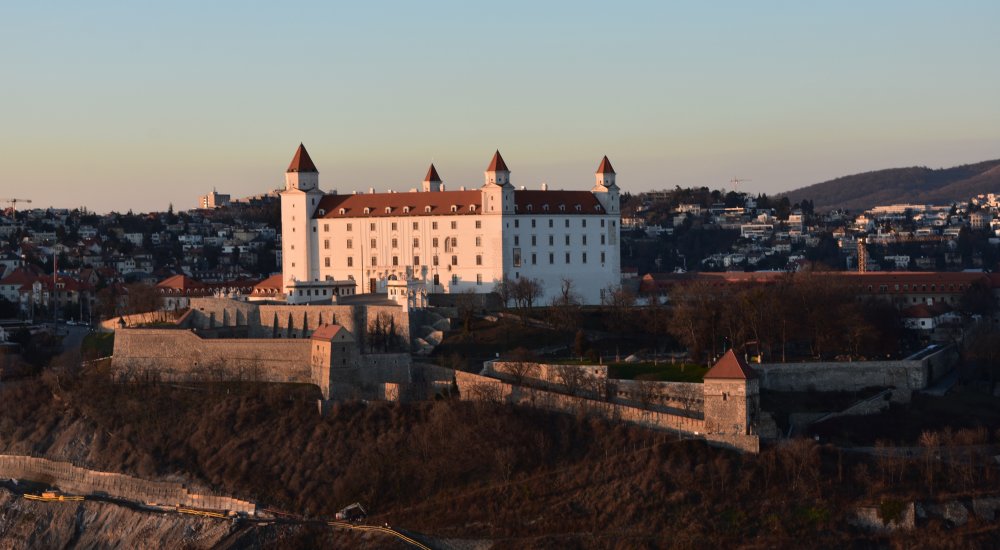 The Department of cooperation and cultural action at the French Embassy in Slovakia offers short-terms scholarships to Slovak PhD students and researchers. The amount of the scholarship is 1 704€/month for the junior researchers and 2055€/month for the senior researchers.
Type of grant
Research; Internship
DESCRIPTION
PROGRAM DESCRIPTION
The internship must meet a need of the candidate to stay in France. For example, learn a technique in France that does not exist in Slovakia yet, have access to some works not available in Slovakia, realize a research study about France or follow a short and specific training in France.
VALUE/BENEFITS
1 704 €/month
2055 €/month
DURATION
From 1 to 3 months
GRANT FUNDED BY
Gouvernement français
ELIGIBILITY CRITERIA
NATIONALITY
Slovaquie
SUBJECT AREA
Agronomy - Agroalimentary
Architecture - Urban and Regional Planning
Arts - Culture - Design - Fashion
Biology
Chemistry
Communication - Journalism
Law
Environment
Computer Science
Literature - Languages
Management - Business Administration - Finances
Mathematics
Physical Sciences
Health - Community Services
EducationEngineering
Economics - Politics
Humanities - Social Sciences
Sports
Tourism and Hospitality - Food Service
Transportation - Logistics
LEVEL
Doctorat; Postdoctorat
Notes: The excellence of the application and the coherence of the study project with the professional project of the candidate.
LANGUAGE SKILLS
The candidates applying for research scholarships must have a level of French allowing them to present, in French for about 10 minutes, their internship project and answer any possible questions from the selection panel. It is possible for a candidate applying for an internship in a laboratory to have no knowledge of French language provided that the responsible of the internship agrees.
ADDITIONAL CRITERIA
APPLICATION PROCESS
Applications must be sent by e-mail to the attention of Mr. Yan Pautrat (yan.pautrat@institutfrancais.sk) until 20th November 2023.
Online application
https://institutfrancais.sk/veda-a-univerzity/stipendia/pre-doktorandov-a-na-post-doc/
APPLY BEFORE
November 20, 2023
REQUIRED DOCUMENTS
The application form
Copies of the obtained degrees
Acceptation letter from the French institution
Resume in English or French
SELECTION PROCESS
The candidates preselected will be invited to present their application in French or English language in front of a selection panel.
CONTACT DETAILS
Institution
Discipline
Humanities
Social sciences
Other