HORIZON EUROPE FRAMEWORK PROGRAMME┋Empowering citizens to monitor, report and act in partnership with relevant public authorities to protect their environment in the context of environmental compliance assurance
HORIZON-CL6-2023-GOVERNANCE-01-12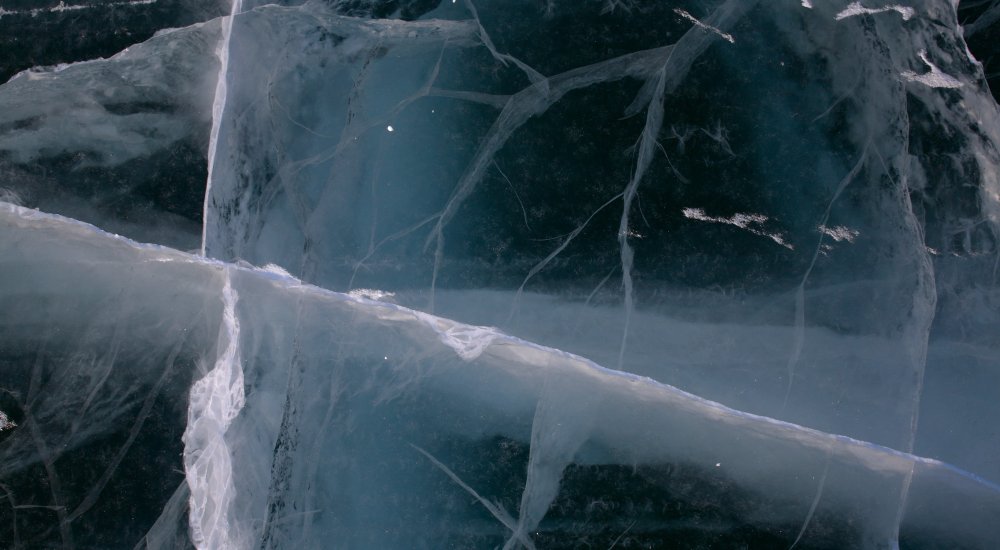 Expected Outcome
A successful proposal will be contributing to the wide deployment of, and adding value to, environmental observations for 'environmental compliance assurance'[1],[2] by empowering citizens[3] to promote, monitor, and act in partnership with relevant public authorities, thus contributing to the European Green Deal objectives (in particular to zero-pollution, protecting biodiversity and preventing deforestation).
Proposals are expected to contribute to all of the following outcomes:
An increase in empowered citizens, communities and intermediaries that are equipped with guidance and tools to act on protecting their environment and increase awareness among citizens of environmental compliance;
More relevant (in-situ) datasets and information, to be used in the context of policy shaping and the use of geospatial intelligence[4] for environmental compliance assurance;
Tested FAIR data governance and management mechanisms that enable the sharing, community validation and use of citizen generated data and information in combination with authoritative data and information as part of the European Green Deal Data Space;
Scope
Successful proposals are expected to support citizen engagement in particular by encouraging the validation and uptake of citizen observations by relevant public authorities for environmental compliance assurance. This includes the establishment of trusted data governance approaches in the context of the European Green Deal Data Space and, where possible, creating synergies with the citizen science development efforts of the Destination Earth initiative, and with the European Open Science Cloud (EOSC) European Partnership.
Capacity building for citizens, communities and intermediaries (training the trainer) to collect data and monitor their environment in addition to the data and information collected by other means of observation (statutory reporting, space-based, airborne, etc.), should be part of the proposal (e.g., through online or local learning and training modules), as well as awareness raising activities on environmental compliance assurance.
[1]https://ec.europa.eu/environment/legal/compliance_en.htm.
[2]The three principal components of a compliance assurance system: compliance promotion, compliance monitoring, and enforcement against violations, Source: ENSURING ENVIRONMENTAL COMPLIANCE – ISBN 978-92-64-05958-0 – © OECD 2009.
[3]Understanding the Citizen Science Landscape for European Environmental Policy: An Assessment and Recommendations.
[4]Action 5. Being smart – using geo-spatial intelligence of the "Endorsed work programme 2020-2022 to improve environmental compliance and governance", Environmental Compliance and Governance Forum.
[5]Join us in building the European way of Digital Transformation for 300 million Europeans | Living in EU (living-in.eu).
Institution
Discipline
Humanities
:

Anthropology & Ethnology

,

Digital humanities and big data
Social sciences
:

Geography

,

Political science

,

Information and Communication Sciences

,

Environmental Sciences

,

Sociology
Citizen Sciences