HWK Delmenhorst Fellowships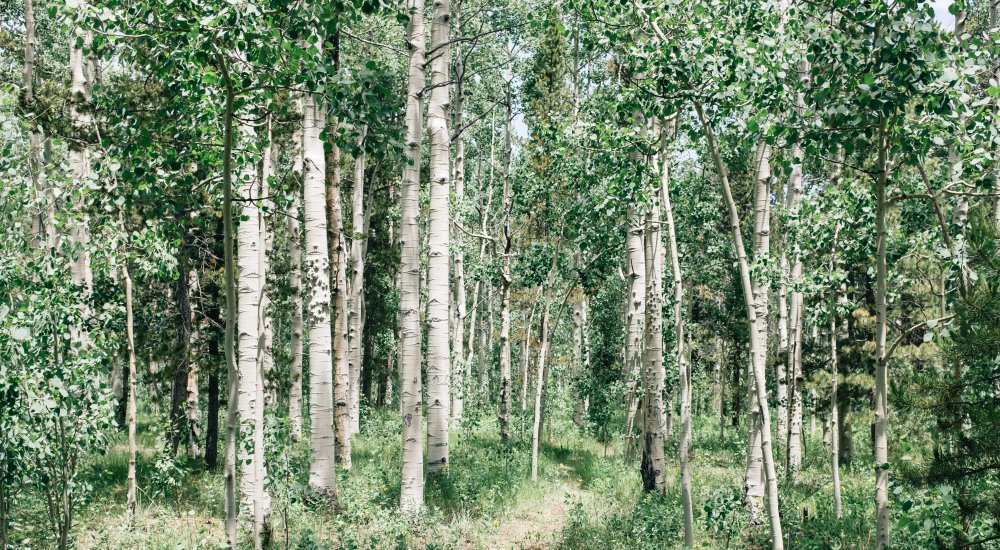 The Hanse-Wissenschaftskolleg (HWK) in Delmenhorst is an Institute for Advanced Study. The fellowships of the Hanse-Wissenschaftskolleg offer outstanding scientists the opportunity to focus on research without the distractions of everyday academic life, to exchange ideas with colleagues from other disciplines, and to benefit from a diverse and vibrant fellowship community. 
Through its fellowship program, the Hanse-Wissenschaftskolleg promotes scholarship and research in the natural sciences, humanities, and social sciences, benefiting not only the individual fellow but also the scientific community at regional research institutions. Funding for individual scientists is distributed among a number of fellowship opportunities of varying types and durations.
Who can apply?
Regular and junior fellowships are currently offered in the four research areas of the HWK's scientific program: BRAIN, EARTH, ENERGY, SOCIETY, and the ARTS & LITERATURE area. Both types of fellowships are awarded based on a specific application process.
Applications may be entered for all academic disciplines and from all parts of the world except Northwest Germany. Applicants intending to do experimental or laboratory work are welcome, but should enclose confirmation of access to research infrastructure at a nearby academic institution.
Fellowships may last 3 to 10 months. Residency at the Hanse-Wissenschaftskolleg throughout the entire fellowship is mandatory. Financial conditions are individually negotiated. The HWK supports researchers who wish to take up a fellowship while staying with child(ren), spouse, or partner.
Plan ahead: If you're interested in a 2023 fellowship, we recommend you apply this year.
Selection criteria
Applications are selected based on the following criteria:
the candidate's academic qualification,
the quality and the innovative character of the candidate's proposed research project,
the candidate's willingness to contribute to and to profit from a highly interdisciplinary fellowship community,
the fit of the proposed project within the spectrum of research interests at the HWK.
Find out more about the different fellowship categories 
View all application details in the Application Guidelines
Considering an application but unsure what awaits you at the HWK?
Learn more about life and work in Delmenhorst
If you have any questions regarding the eligibility criteria or application procedure, please contact the Head of Program in your research area of choice.
Deadline
15 July, 12:00 PM (CEST - Central European Summer Time)
Please email your application materials in electronic form only and with all attachments to the Head of Program of your research area. Late applications will not be considered. This will be the only call for applications this year.
Institution
Discipline
Humanities
:

Anthropology & Ethnology

,

History
Social sciences
Other