Mellon Postdoctoral Fellowship Program at UW-Madison
Ancient Greek literature and language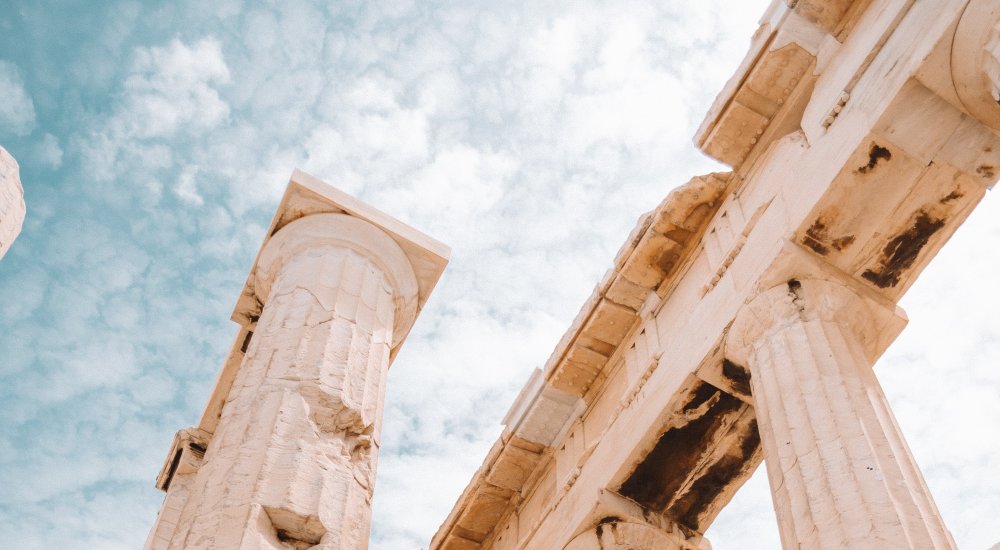 This program is not currently accepting applications
-----
The College of Letters & Science at the University of Wisconsin-Madison invites applications for a two-year postdoctoral fellowship funded by the Andrew W. Mellon Foundation. The fellow will be housed in the Department of Classical and Ancient Near Eastern Studies, and supported by the Center for the Humanities. The fellow will teach a total of three undergraduate courses over two years, with no teaching in the first semester of the fellowship.
We seek applications from scholars who work in the area of ancient Greek literature and language who have a strong research profile and a proven record of teaching ancient Greek at the undergraduate level (both introductory and intermediate).
Eligibility
Fellows must hold a PhD in Classical Languages and Literature.
Applicants must be scholars who are not yet tenured and who are within 5 years of having received their PhD. 
Applicants who do not yet hold a PhD but expect to file their final thesis prior to the begin date of the fellowship must provide a letter from their home institution (department chair, head of graduate studies, or advisor) confirming the degree award schedule.
Doctoral candidates and those holding PhDs or other doctoral degrees from UW-Madison are ineligible.
The fellowship has no nationality requirements. If accepted, international candidates will be responsible for securing their own paperwork, visas, etc. as needed, though the university can provide some support in that process.
Selected recipients may not hold another fellowship simultaneous with this one.
Award
The stipend for postdoctoral fellows will be at least $67,870 per academic year, with a $5,000 per year research allowance. Fellows will be furnished with office space and computer equipment. Fellows are eligible for health insurance.
Application Materials and Submission
Your application must include the following:
100 word abstract of dissertation or book project.
Proposal of up to 2,000 words. The proposal should outline completed research (including dissertation); work in progress; research that will be conducted as a Mellon Fellow; a description of professional goals and plans for publication; an indication of the undergraduate courses you might teach; and other relevant information. Include how you believe you would benefit from being at UW-Madison, including the faculty associations you would like to develop.
Curriculum vitae; include work forthcoming and in progress.
Writing sample of up to 25 pages double spaced. The writing sample should be in English. References/images/endnotes may be in reasonable excess of the 25 pages.
Confidential reference letters from three writers. Reference letters should address the significance and feasibility of the proposed research; quality of the proposal; qualifications for the project; past work; and potential contributions to and benefits from being a Mellon postdoctoral fellow at UW-Madison.
Optional: Statement of teaching philosophy and/or sample syllabi or descriptions of courses you have taught or would like to teach.
Applications must be submitted via Interfolio.
When you begin your application, you will be asked to upload your curriculum vitae, proposal, and writing sample as separate documents.
If you would like to include teaching information and/or you have a letter corroborating the degree award schedule, upload these as "additional documents."
All reference letters must be submitted through Interfolio.
Because this fellowship includes teaching, a criminal background check will be required of fellowship recipients.
Contact
Questions can be directed to:
Megan Massino
Assistant Director of Scholarly and Academic Programs
Center for the Humanities
University of Wisconsin-Madison
608.890.0013
Institution
Discipline
Humanities
:

Archaeology

,

Arts and Art history

,

Classical Studies

,

History

,

Literature