The Metropolitan Museum of Art Conservation and Scientific Research Fellowships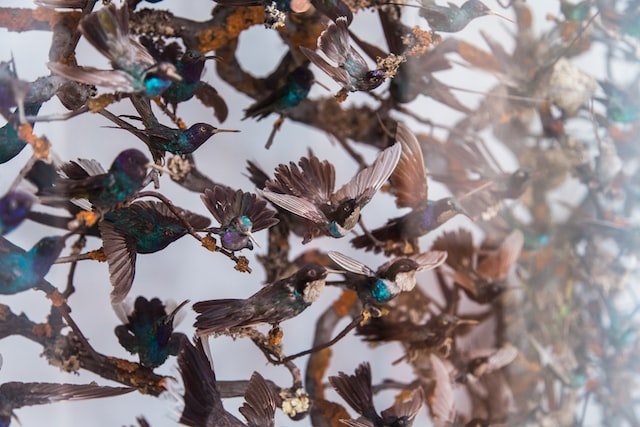 There are two types of Conservation Fellowships: junior and senior. Junior fellows work closely with Met staff to receive training in scientific research and conservation practices. Senior fellows work on a specific research project that makes use of the Museum's collection and/or resources.
Learn more about the Conservation and Scientific Research departments, including departmental research interests, staff, and publications. We also welcome applications for time-based media projects in the Department of Photograph Conservation.
See a list of the Department of Scientific Research's primary areas of research interest.
Fellowship Period
The fellowship period is September 1 through August 31. All fellowships must take place within this period. All fellows must be in residence at The Met for the entirety of their 12-month fellowship period.
Eligibility
Recent master's graduates, PhD candidates, postdoctoral scholars, and senior scientists and researchers are eligible to apply.
Junior fellows are those applicants who have recently completed graduate-level training. Senior fellows are well-established professionals with at least eight years of experience in the field and a proven publication record, or those who have their PhD in hand by the deadline date.
We encourage applications from those with a background in, but not limited to, conservation, conservation science, chemistry/physical chemistry, botany, and earth sciences/geology.
Funding
Junior fellows receive a stipend of $47,000. Senior fellows receive a stipend of $57,000. Both junior and senior fellows also receive up to an additional $6,000 for travel (maximum of six weeks).
Institution
Discipline
Humanities
:

Anthropology & Ethnology

,

Archaeology

,

Arts and Art history

,

History

,

Digital humanities and big data
Social sciences
:

Environmental Sciences
Other
:

Biology

,

Chemistry

,

Physics, mathematics and engineering