Postdoctoral Fellowships at SCRIPTS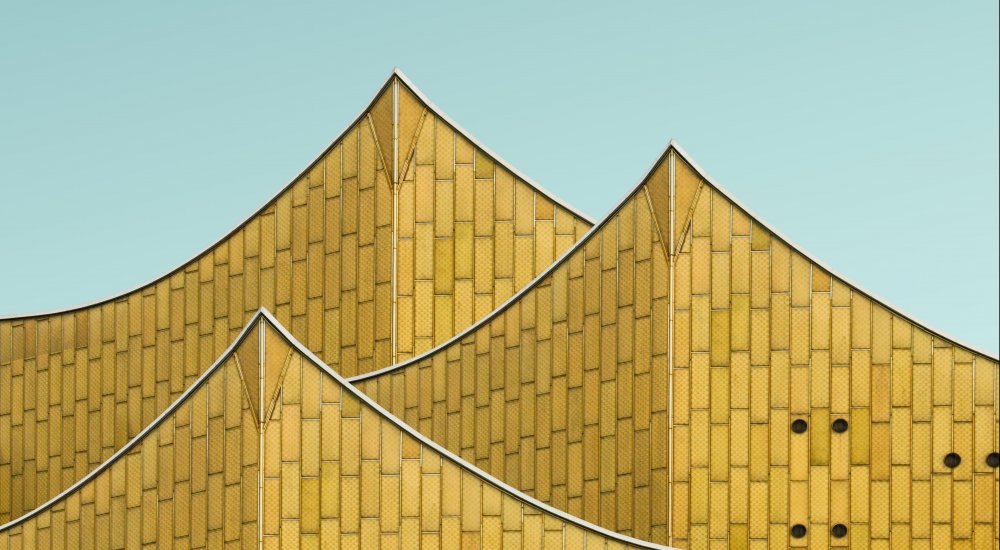 Fellowships: 4 postdoctoral fellowships
Duration: 12-month fellowships starting October each year
Deadline for Applications: End of March each year (Successful candidates will be informed in early May)
Application Procedure
To complete the application and submit your documents, please use the online platform below (to be activated in February each year). Please contact us at irc@scripts-berlin.eu if you have any questions.
Application Platform:
To apply, please use our online application platform here.
Additional Information:
After registering on the DRS website, you will shortly receive an E-Mail asking you to set a password. After doing so, you will be re-directed to the application page where you can start the application process.
If you have applied to the IRC in previous years and have issues creating a new account for this year's intake, please make sure to use a different E-Mail address.
To log in to the application platform again through the DRS website, please make sure to fill in your details under "USER LOGIN" on the right side of the web page.
Eligibility
Candidates must have their doctoral dissertation submitted by the fall of each application year (September 30 at the latest). Candidates' research interest should cover the following:
Variations of the liberal script in Latin America, Africa, and Asia, as well as in historical perspectives from these regions;
Contestations of the liberal script within and outside liberal democracies: from European right-wing populism to African communitarianism to China's economic system;
Global challenges the world is facing in the 21st century, such as migration, the crisis of democracy, growing inequality, and sustainability as well as debates about social and political order.
Required Documents
CV
List of publications
Proposal for a postdoctoral project (max. 5,000 words)
Transcripts of degrees and other relevant material
Two letters of reference
Letter of motivation
Proof of English language proficiency
Please note that all application documents must be submitted in English. Letters of reference and transcripts of records can alternatively be submitted in German. If your documents were issued in any other language than German or English, please have them officially translated.
Language Requirements
The expected level of English proficiency is C1 (or better) of the Common European Framework of Reference for Languages, which translates into other tests as follows (scores indicated are minimums):
   IELTS: 8.0
   TOEFL PBT: 603/677
   TOEFL CBT: 263/300
   TOEFL IBT: 110/120
   TOEIC: 785
If you are not a native English speaker or if the language of instruction at your previous university was not English, we will ask you to provide evidence of strong English language skills. Specifically, candidates who are not native Emglish speakers and those who obtained their PhD or MA in a language other than English, must submit English proficiency test results with their applications.
Please note that the language of instruction of your MA or PhD studies must have been English only in order to be eligible to waive the test requirement.
Please include English language test results in your application if this applies to you. English language tests should not be more than two years old at the time of your application to the IRC and should be uploaded in your online application form as a PDF or JPEG document. Please consider that the IRC will only accept results of the English language tests mentioned above and no others.
If you are not able to obtain English language test results before the end of the application deadline, please upload proof of registration for one of the tests mentioned above and submit your final results as soon as you receive them via email to irc@scripts-berlin.eu. The date of registration for a language test must be before the end of the application deadline.
Please make sure to provide your referees' email addresses in our online application form. Your referees will receive a personalized link from our office where they will be able to upload their letter of reference. The link will be sent to your referees automatically after you have submitted your application. In order for your referees to receive the link for the upload of letters of reference, please click submit on your application after making sure that the rest of your application is complete.
Please note that sending reference letters by email directly to us is not possible. Instead, our system will notify your reviewers automatically after you have submitted your application, using the email address you have provided for your reviewers.
Please note that all letters of reference must be submitted before the end of the application deadline.
It is therefore the responsibility of the applicant to ensure that referees have enough time to submit the letters of reference before the end of the application deadline. Please plan your application process accordingly.
Institution
Discipline
Humanities
Social sciences