Postdoctoral Research Associate at the Matilda Centre for Research in Mental Health and Substance Use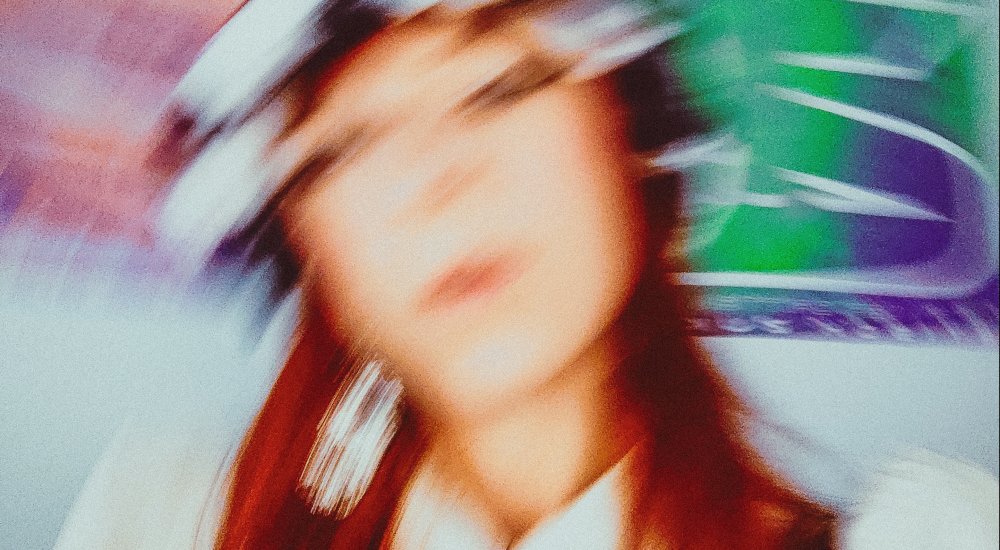 The Matilda Centre for Research in Mental Health and Substance Use provides a world-first synergy of leading prevention, early intervention and treatment research and translation programs in substance use and mental disorders. The Matilda Centre brings together researchers in broad fields to share skills, integrate data, and harness new technologies to develop and trial innovative prevention, early intervention and treatment programs for substance use and mental disorders, and their risk factors.  
We are looking for a Postdoctoral Research Associate to work on a new project funded by the Medical Research Futures Fund. The aim of the project is to reduce modifiable risk factors among socio-economically disadvantaged adolescents and their parents. Building on our team's Health4Life school-based intervention, we will apply a novel methodological framework, the Multiphase Optimisation Strategy, to co-design, optimise and evaluate a parent-based intervention to reduce key lifestyle risk factors (obesity, physical inactivity, poor diet, alcohol use, tobacco smoking, sedentary behaviours, and poor sleep) among youth living in low socio-economic areas across Australia.
Your key responsibilities will be to:
lead focus groups with parents and youth to inform the development of the new intervention, including recruitment, workshop facilitation and the collation of key themes and findings
work closely with digital partners to develop the new web- or app-based intervention components
assist with the management of a factorial trial to evaluate the new intervention among parent-adolescent dyads
establish and maintain relationships with internal and external stakeholders including peers, senior academics, professional staff, and external partners in the health and education sectors
contribute to and lead dissemination activities, including peer-reviewed papers and conference presentations.
About you
hold a PhD in public health, psychology, education, exercise physiology, health science, dietetics, behavioural or social sciences, adolescent health, or related field
demonstrated experience developing prevention programs, interventions or health promotion resources with end users (highly regarded)
experience working with parents, young people and/or in school settings
experience with the management of clinical trials or complex research studies, including ethics and clinical trials governance approvals, participant recruitment and retention, and reporting
high level of attention to detail and ability to manage and prioritise workload to meet deadlines and achieve milestones
an emerging track record of co-authoring peer-reviewed publications
experience using statistical software to analyse data such as R, SAS, SPSS or similar.
To keep our community safe, please be aware of our COVID safety precautions which form our conditions of entry for all staff, students and visitors coming to campus.
Sponsorship / work rights for Australia
Please note: Visa sponsorship is not available for this position. For a continuing position, you must be an Australian or New Zealand citizen or an Australian Permanent Resident.
Australian Temporary Residents currently employed at the University of Sydney may be considered for a fixed term contract for the length of their visa, depending on the requirements of the hiring area and the reasons for the position.
Pre-employment checks
Your employment is conditional upon the completion of all role required pre-employment or background checks in terms satisfactory to the University. Similarly, your ongoing employment is conditional upon the satisfactory maintenance of all relevant clearances and background check requirements. If you do not meet these conditions, the University may take any necessary step, including the termination of your employment.
This position is designated as involving child-related work. To undertake or remain in this position, you are required to apply for and obtain a Working with Children Check clearance in accordance with the Child Protection (Working with Children) Act 2012.
EEO statement 
At the University of Sydney, our shared values include diversity and inclusion and we strive to be a place where everyone can thrive. We are committed to creating a University community which reflects the wider community that we serve. We deliver on this commitment through our people and culture programs, as well as key strategies to increase participation and support the careers of Aboriginal and Torres Strait Islander People, women, people living with a disability, people from culturally and linguistically diverse backgrounds, and those who identify as LGBTIQ. We welcome applications from candidates from all backgrounds. 
How to apply
Applications (including a cover letter, CV, and any additional supporting documentation) can be submitted via the Apply button at the top of the page.  
For employees of the University or contingent workers, please login into your Workday account and navigate to the Career icon on your Dashboard.  Click on USYD Find Jobs and apply.
For a confidential discussion about the role, or if you require reasonable adjustment or any documents in alternate formats, please contact Lena Germinarios, Recruitment Operations by email to lena.germinarios@sydney.edu.au.
Institution
Discipline
Social sciences
:

Psychology & Cognitive Sciences

,

Political science

,

Pedagogic & Education Research

,

Sociology