Stipendiary Junior Research Fellow in Assyriology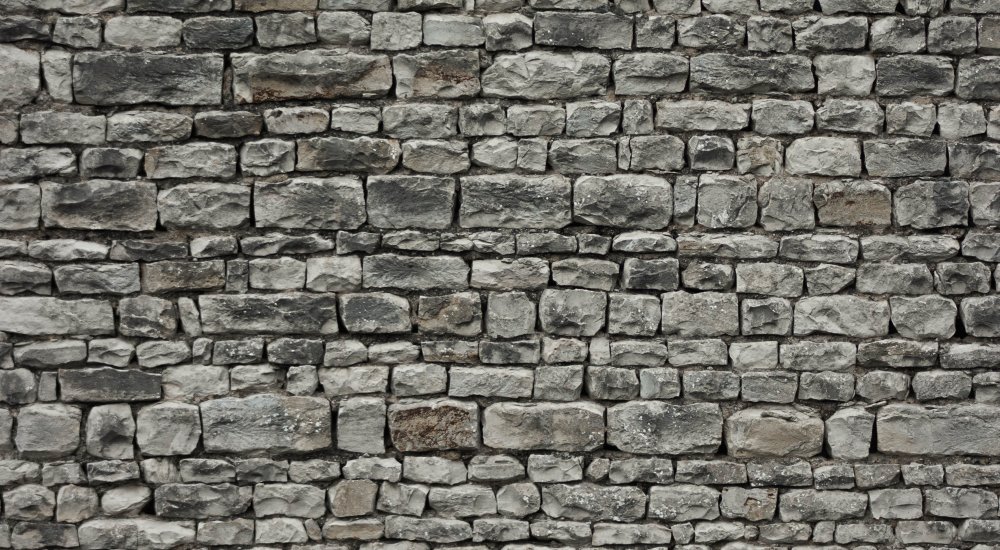 Wolfson College, a postgraduate college of the University of Oxford, proposes to appoint one stipendiary Junior Research Fellow in Assyriology. The post will run for three years.
Teaching in Assyriology started at Oxford with the appointment of Archibald Sayce in 1891, and the University of Oxford is today one of Britain's leading centers for Assyriology and Ancient Near Eastern Studies. Wolfson College has a strong tradition in this area since the appointment in 1988 of Jeremy Black as Lecturer of Assyriology and Fellow of Wolfson College. The same position is today held by Professor Jacob L. Dahl, and most of the graduate students of Assyriology are members of Wolfson College.
With the excellent library facilities of the Sackler Library and the outstanding collection of cuneiform tablets in the Ashmolean Museum, Assyriology flourishes in Oxford. Oxford is also home to two important online projects, the Cuneiform Digital Library Initiative (a joint project of the University of California, Los Angeles, the Max Planck Institute for the History of Science, Berlin, and the University of Oxford, see https://cdli.ucla.edu), and the Electronic Text Corpus of Sumerian Literature (ETCSL, see http://etcsl.orinst.ox.ac.uk), and Wolfson is a frequent host for workshops on digital heritage capture and preservation.
To further strengthen research in Assyriology and to offer a scholarly home within a dynamic community of Assyriology scholars, Wolfson College is seeking to appoint a stipendiary Junior Research Fellow in Assyriology. The Fellowship will be based in Oxford.
Main tasks of the Fellowship:
to conduct research and publish in the field of Assyriology;
to support Assyriology in the Faculty of Oriental Studies by conducting tutorial teaching and lecturing, and by editing for the OECT and journals in the field published by Oxford Assyriology;
to participate in the academic life of the College and the Ancient World Academic Cluster based at Wolfson College;
to act as a College Advisor to a number of Wolfson Students, meeting them on arrival and at least once a term thereafter, to offer pastoral advice and support.
Qualifications and experience required:
hold, or be near completion of, a doctorate in Assyriology;
demonstrate a high level of academic achievement, appropriate to the stage of the candidate's career, with evidence of and potential for producing excellent research in the broad field of Assyriology;
demonstrate a commitment to engage with current and forward-looking methodologies and theoretical approaches in the humanities;
demonstrate a commitment to open access and free online data sharing;
have excellent communication and presentation skills;
take an informed interest in the full range of academic duties of the post and in progressing to an academic post, whether at Oxford or elsewhere;
provide evidence of commitment to their own professional development.
The Fellowship will be for three years and is not renewable. Applications are invited from all those suitably qualified.
Before applying please read carefully the further details of the post, which are available for downloading below together with an application form.
Applications and references must reach the College by 4pm on 6 January 2020. Interviews will be held on 28 January 2020.
We regret that no alternative date will be offered, however skype interviews may be possible. Enquiries should be addressed to the HR Office at recruitment@wolfson.ox.ac.uk
Institution
Discipline
Humanities
:

Archaeology

,

Arts and Art history

,

History

,

Linguistics

,

Literature

,

Philosophy, Theology and religion