Thomas K. McCraw Fellowship in U.S. Business History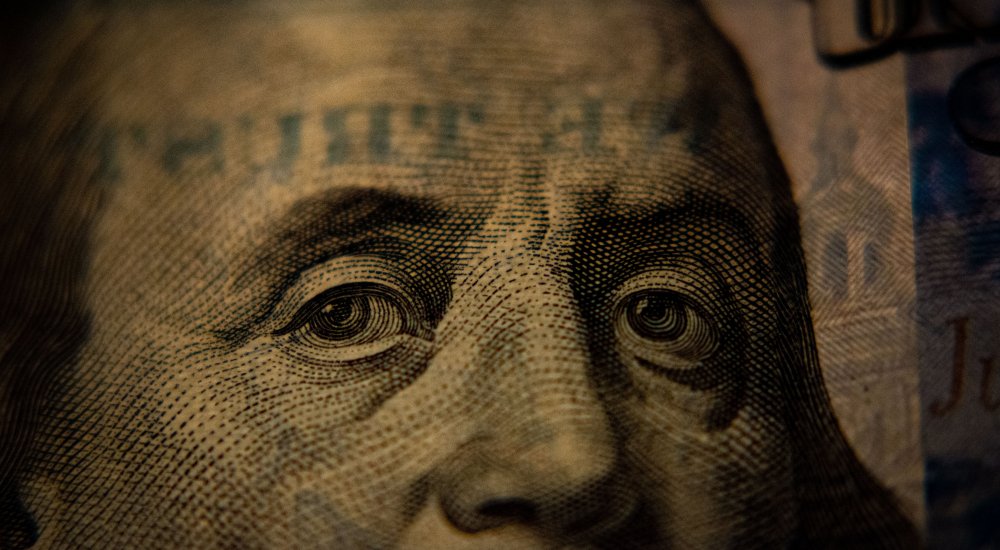 This award honors the work and contributions of Thomas K. McCraw (1940-2012), who was Isidor Straus Professor of Business History at Harvard Business School. The fellowship enables established scholars from around the world whose primary interest is the business and economic history of the United States to spend time in residence at Harvard Business School. The main activities of the Thomas K. McCraw Fellow will be to conduct research in the archives of Baker Library or in other Boston-area libraries, present their work at a seminar, and interact with HBS faculty.
The Thomas K. McCraw Fellow will receive a stipend of $7,000 to cover travel and living expenses. Fellows are expected to be in residence for a minimum of two months. Recipients of the fellowship will receive work space, an e-mail account, a phone, a computer, an ID card, and access to the University's libraries and to the HBS Intranet for the duration of the appointment. Applicants should submit a cover letter, a CV, and a two- to three-page research proposal online no later than November 1, 2023. Letters of reference can be submitted online through interfolio or by email to bhi@hbs.edu with the applicant's name in the subject line. The fellow will be announced by the beginning of December.
We are an equal opportunity employer and all qualified applicants will receive consideration for employment without regard to race, color, religion, sex, national origin, disability status, protected veteran status, gender identity, sexual orientation, pregnancy and pregnancy-related conditions, or any other characteristic protected by law.
Institution
Discipline
Social sciences
:

Economy

,

Management and Public administration