University Research Fellowship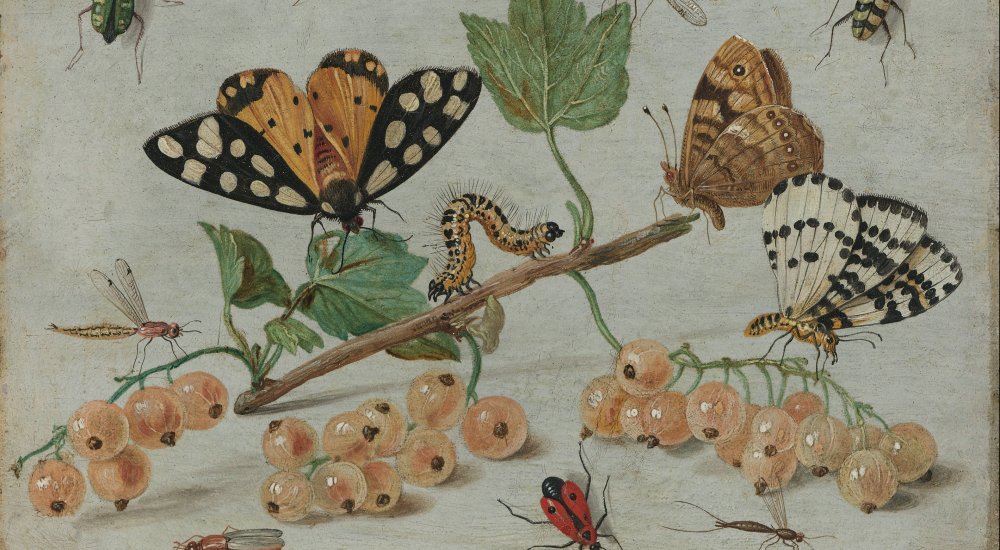 This scheme is for outstanding scientists who are in the early stages of their research career and have the potential to become leaders in their field. These long term fellowships provide the opportunity and freedom to build an independent research career in the UK or Republic of Ireland and pursue cutting-edge scientific research.
This scheme is open to applications
The University Research Fellowship scheme is open to applications. The deadline for applications is 7 September 2023, at 3pm UK time.
Support with your application: FAQs, top tips and support for applicants with disabilities.
Changes to the Fellowship
As part of the Royal Society's wider changes to our costing policy, applicants are now permitted to apply for a maximum award value over eight years (£1.83 million for the 2023-2024 round). Maximum caps for salary contribution and research costs have been removed and going forward there will be a total maximum grant value for applicants to work within.
We recommend reading the information in full and contacting your Research Office in the first instance with any questions.
The scheme offers you:
the opportunity to build an independent research career
freedom, time and long term flexible support to pursue high-quality and innovative lines of scientific research
support to develop as a research leader by offering tailored, high-quality professional development, networking and engagement opportunities
flexibility to accommodate personal circumstances including part-time working, sabbaticals and secondments. There is also provision for maternity, paternity, adoptive or extended sick leave (PDF).
Am I eligible to apply?
Research must be within the Royal Society's remit of natural sciences, which includes but is not limited to biological research and biomedical sciences, chemistry, engineering, mathematics and physics. For a full list, please see the breakdown of subject groups and areas supported by the Royal Society.
Those applying from Ireland (ROI) are funded by Science Foundation Ireland and will need to read the eligibility requirements in the specific scheme notes.
You can apply for this scheme if you:
have between three and eight years of research experience since your PhD by the closing date of the round. Career breaks are taken into account; please refer to the scheme notes for further detail
do not hold a permanent post (including proleptic or rolling contract of employment) in a university or not for profit research organisation
do not hold, or have not previously held, an equivalent fellowship that provides an opportunity to establish an independent research group and therefore independent researcher status
For further information on eligibility, read the FAQs (PDF).
Before applying, please ensure that you meet all eligibility requirements laid out in the scheme notes.
What is the scheme's value and duration?
Applicants can apply for up to a maximum of £1.83 million over eight years.
Funds can cover:
Contribution to the award holder's salary
80% of the award holder's indirect and estate costs
Equipment costs and research expenses including consumables, travel, etc. These costs will be paid at 100%.
80% contribution towards research assistance salary and associated indirect and estate costs
Support for a new four-year PhD studentship(s)
Relocation and visa costs for the applicant and their dependents (partner and children). The total grant cap may be exceeded in order to cover relocation/visa costs if this is well justified in the application
Appointments will be made for an eight-year period, but confirmation of funding for years 6 and 8 will be subject to completion of a satisfactory mid-fellowship checkpoint review at the start of year 4.
Read the scheme notes for full value of award information.
University Research Fellows have the opportunity to access a range of training programmes covering a range of topics including leadership, science communication and public engagement. Furthermore, opportunities arise throughout the year for University Research Fellows to meet with other award holders and participate in activities coordinated by the science policy, public engagement, schools engagement and industry engagement teams at the Society. For further details relating to the additional benefits of holding a Royal Society Research Fellowship, read our summary page.
What is the application process?
Applications should be submitted through the Society's grant management system Flexi-Grant®.
Your application will go through the process detailed on the Making a grant application page overseen by one of our five research appointment panels based on your research area.
Ai: Astronomy, cosmology, physics, earth sciences, environmental physical sciences & geosciences 
Aii: Chemistry and engineering
Aiii: Pure and applied mathematics, computer science, statistics, communications and computer engineering; the mathematical aspects of astronomy, physics, cosmology, gravitation, theoretical physics
Bi: Molecular and cellular biology, zoology, plant sciences and physiology
Bii: Biomedical Sciences
For further information on the Research Appointment Panels, please see our Standing Committees page.
Interviews will be held in April 2024 at the Royal Society - you are advised to keep this period free. You will be notified of the result of the application process by the end of May 2024.
The Royal Society recognises that diversity is essential for delivering excellence in science, technology, engineering and mathematics (STEM). The Society wants to encourage applications from the widest range of backgrounds, perspectives and experiences to maximise innovation and creativity in science for the benefit of humanity. We regularly review and revise processes to help ensure that all talented applicants have an equitable chance to succeed as per the assessment criteria. This includes ensuring all panel members are briefed on unconscious bias in decision making as part of the assessment process.
Please note a page for applicants on the impacts of COVID-19 has been released on our website. 
Support with your application
For additional advice and information to support your application, see our page with top tips, details of the support we offer to applicants with disabilities, and Frequently Asked Questions.
For more information regarding the scheme, please contact the Grants team on urf@royalsociety.org or visit our contact us page.
Below, you can read case studies from our University Research Fellows. You can also read an in-depth report on the career pathways of our alumni on the Career Pathway Tracker page.
Institution
Discipline
Humanities
:

Anthropology & Ethnology

,

Archaeology

,

History
Social sciences
:

Geography

,

Psychology & Cognitive Sciences

,

Environmental Sciences

,

Sociology
Other