USC Society of Fellows in the Humanities Postdoctoral Fellowships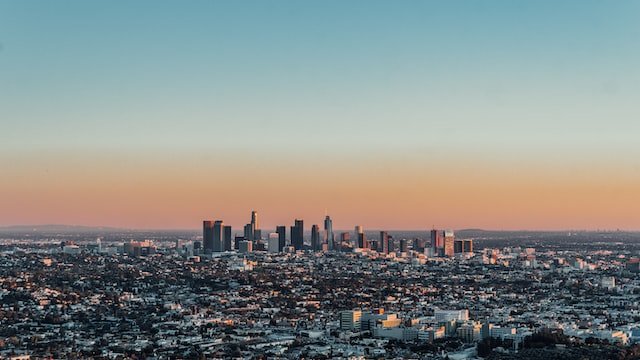 Each year the Society admits five postdoctoral fellows, who are appointed for two-year terms. The fellows pursue research and teach three courses over four semesters, with one semester for full-time research. They are expected to reside in the Los Angeles area during the academic year and to participate in the scholarly life of the Society, the host department, and the university.
The USC Society of Fellows in the Humanities is an interdisciplinary community that supports advanced research by postdoctoral fellows and faculty members, promoting intellectual exchange and interdisciplinary approaches to research and teaching in the humanities and humanistic social sciences. Fellows meet regularly in formal and informal settings to present and discuss advanced scholarly research. Postdoctoral fellows are affiliated with the Society as well as with a USC department of their choice and have faculty mentors in both. Postdoctoral fellows in the humanities engage with each other as well as humanities departments, institutes, and centers at USC and in the broader Los Angeles area.
Applicants will be evaluated on their academic accomplishments, the significance and intellectual merit of their research project, and their potential to contribute to the intellectual life of the Society of Fellows, their affiliated department, and the community of scholars at USC. 
The application for the 2023–25 cycle is now open. The portal closes at 5pm PST on Monday, November 21, 2022.
To Apply:
Access the online application portal here, or by clicking the "Apply" button below. You will be asked to create an account.
Please carefully review our Application Materials, Eligibility, and FAQ pages before submitting your application, as some requirements have changed. Once submitted, applications and documents cannot be changed or updated.
Institution
Discipline
Humanities
Social sciences