Visiting Fellow In Gender, Body Politics and Iranian Art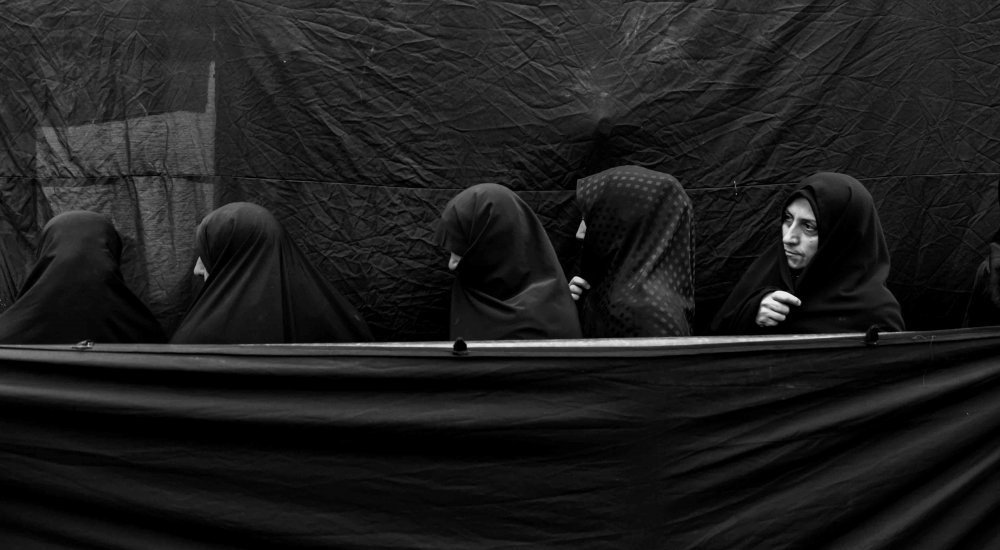 The initiative, developed jointly by the Center for Middle East Studies at Brown University and the Middle East Studies Institute at Columbia University, focuses on gender and body politics in relation to Iran. We are inviting applications from an artist to spend one entire academic year residing one semester at each institution starting January 2024 to December 2024. This fellowship is generously supported by the Persian Heritage Foundation. 
Project Description
The project seeks to highlight and amplify the resistance to authoritarianism and prevailing gender norms in Iran, while simultaneously challenging Western stereotypes about women in Iran. The artist in residence's work and public engagement will directly link to questions of gender, body politics, and transnational feminism in relation to Iran and the Iranian diaspora. The artist will be in conversation and engage with the host community while also being in conversation and engagement with the partner institution.
The Center for Middle East Studies at Brown and the Middle East Institute at Columbia both offer rich and extensive programming that extends across their respective campus communities and beyond to reach a broad, diverse, and international audience.  This project will be a strong focal point for the cultural offerings of each institution.
Proposed Project Outcomes
The following outcomes are expected:
The artist will engage in individual and joint moderated conversations and seminars online and in person at both institutions. These conversations will feed into the wider Gender & Body Politics: Art in the Middle East and its Diasporas series.
The artist will teach a total of four master classes over the year. The classes will be open to both undergraduate and graduate students.
An exhibition towards the end of the residence period to be shown at Brown University
Public panel discussion with the Fellow and a selection of speakers followed by a concert with an Iranian musician at Columbia University.
Qualifications
Successful candidates possess an established body of work that reveals a command of processes and techniques within a conceptual framework. A related degree and/or relevant teaching experience are recommended but not a requirement.   
The Centers are especially interested in qualified candidates who can contribute, through their research, teaching, and/or service, to the diversity and excellence of the academic community.
Requirements
Applicants must be authorized to work for ANY employer in the U.S. We are unable to sponsor or take over sponsorship of an employment visa at this time.
Submission Process and Deadline
The review of applications will begin on October 6, 2023, and will continue until the position is filled. To receive full consideration, the application and the following materials should be received before that date via the application portal in Interfolio. 
Required Materials
Statement of Artistic Purpose
Curriculum Vitae or Resume
Artist Portfolio
Two letters of recommendation
The compensation amount is fixed and will be discussed with the finalists.
We will conduct online interviews with short-listed candidates at the end of October - early November 2023. The award will be announced in mid-November 2023.
Contact
For further information, please visit the Center for Middle East Studies website. For inquiries, please contact CMES_director@brown.edu.
Equal Employment Opportunity Statement
Brown University is committed to fostering a diverse and inclusive academic global community; as an EEO/AA employer, Brown considers applicants for employment without regard to, and does not discriminate on the basis of, gender, sex, sexual orientation, gender identity, national origin, age, race, protected veteran status, disability, or any other legally protected status.
Institution
Discipline
Humanities
:

Arts and Art history