Institutions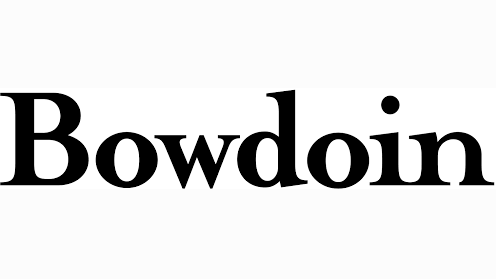 Bowdoin College is a private liberal arts college located in Brunswick, Maine. At the time Bowdoin was chartered in 1794, Maine was still a part of the Commonwealth of Massachusetts. It offers 33 majors and four additional minors, and offers joint engineering programs with Columbia University, Dartmouth College, and Caltech.
The college was a founding of its athletic conference, the New England Small College Athletic Conference, and the Colby-Bates-Bowdoin Consortium, an athletic conference and inter-library exchange with Bates and Colby College. Bowdoin has over 30 varsity teams and the school mascot was selected as a Polar Bear in 1913 to honor a Bowdoin alumnus who led the first successful expedition to the north pole. Between the years 1821 and 1921, Bowdoin operated a medical school called the Medical School of Maine.
In the 2018 edition of the U.S. News & World Report rankings, Bowdoin was ranked third among liberal arts colleges in the United States. In the 2017 Forbes liberal arts college rankings, Bowdoin was ranked 23rd overall, and 7th among private liberal arts colleges.
Country
America
:

United States

(New England)
Institution type
Non French Institutions
:

University or university institute