Buffett Institute for Global Studies
Northwestern University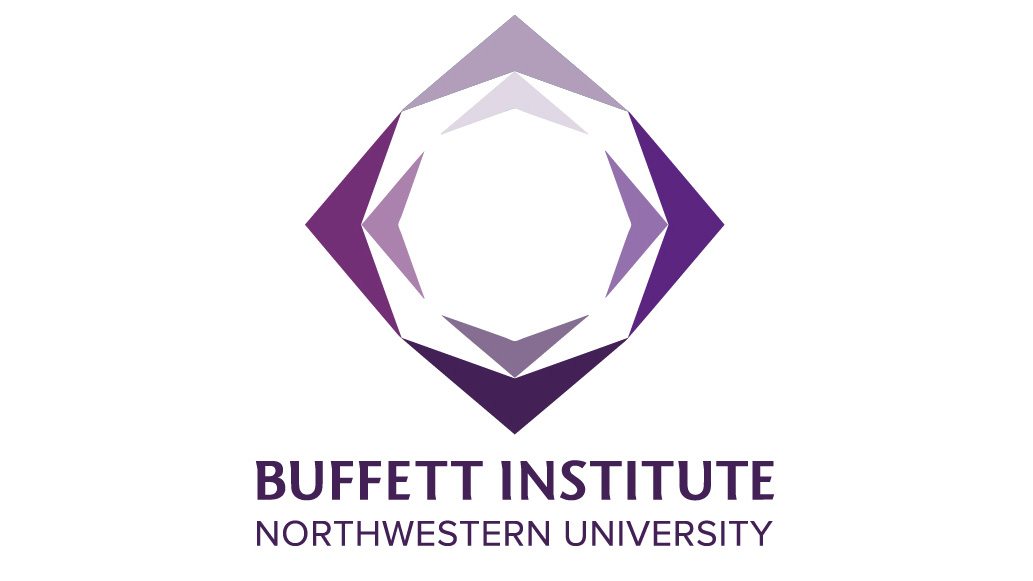 The Buffett Institute facilitates global engagement and scholarship on the world's most crucial problems.
Interdisciplinary research
Faculty members and graduate students from across Northwestern University collaborate on international scholarship. We are home to subject-specific programs and working groups, and we support research projects and publications.
Preparing global citizens
Our global engagement programming -- including the GESI study abroad program, support for student groups, and career assistance -- supports undergraduates who want to make a difference.
Events and public programming
We promote dialogue on international affairs by sponsoring or co-sponsoring events including public lectures, conferences, and colloquia.
Calls
Country
America
:

United States

(Great Lakes)
Institution type
Non French Institutions
:

University or university institute