Institutions
Cambridge Centre for African Studies
University of Cambridge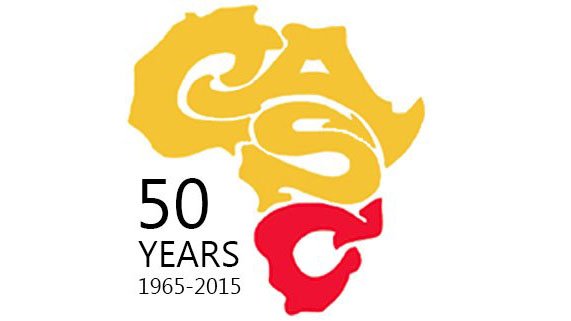 The University of Cambridge has long been one of the world's leading centres for study of Africa. Vibrant teaching and research programmes focused on Africa exist across the University, including those in the natural and biomedical sciences, archaeology, social sciences and humanities. Cambridge has a reputation for high-quality research relevant to the continent, for the stimulation of debate and for active engagement with Africa-based scholarship.
The Centre of African Studies was established in 1965 by the path-breaking anthropologist, Dr Audrey Richards.
As well as acting as a hub for graduate level and faculty research, we run weekly seminars and research workshops for graduate students and we organise international conferences both in Cambridge and in African institutions.
In addition to fostering PhD level research, we run a one-year interdisciplinary MPhil in African Studies, with teaching contributions from faculty in History, Politics and International Relations, Social Anthropology, Geography and English. The course also includes training in an African language.
We are committed to active engagement with Africa-based scholarship and to this end we welcome visiting research fellows for six-month periods to work with us and share their research. The Centre is part of the School of Humanities and Social Sciences and its work is overseen by a Management Committee whose members re drawn from across the University.
Institution type
Non French Institutions
:

University or university institute