Institutions
Center for Advanced Study in the Visual Arts (CASVA)
National Gallery of Art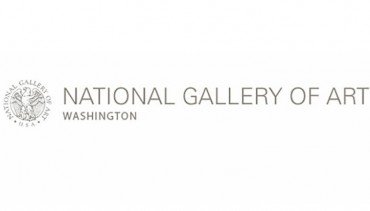 CASVA, founded in 1979 and located in the National Gallery's East Building, is a research institute that fosters study of the production, use, and cultural meaning of art, artifacts, architecture, urbanism, photography, and film worldwide from prehistoric times to the present. CASVA's programs include fellowships, meetings, research, and publications. These are privately funded through endowments and grants to the National Gallery of Art. During the 2014 ‒ 2015 academic year, CASVA published Modernism and Landscape Architecture, 1890‒1940 and produced the sixty-fourth A. W. Mellon Lectures in the Fine Arts as audio and video presentations.
Members for the 2015 – 2016 academic year will include approximately 40 fellows from around the globe.
Fellows have access to the notable resources represented by the art collections, the library, and the image collections of the National Gallery of Art, as well as to the Library of Congress and other specialized research libraries and collections in the Washington area, such as Dumbarton Oaks, the Archives of American Art, and the Folger Shakespeare Library.
CASVA has permanent memberships in international organizations, such as the National Committee for the History of Art, the International Committee of the History of Art, the Association of Research Institutes in Art History, and Research Institutes in the History of Art. CASVA also belongs to scholarly societies, such as the College Art Association, the Society of Architectural Historians, the Renaissance Society of America, and the American Council of Learned Societies.
Country
America
:

United States

(Mid-Atlantic)
Institution type
Non French Institutions
:

Museum or library