Institutions
Center for Latin American Studies at the University of Kassel
(CELA)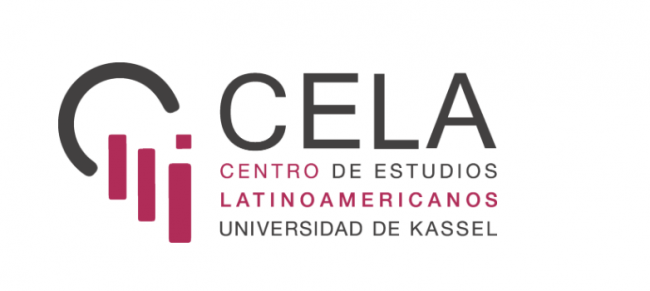 El CELA es un centro de investigación que dirige su foco de atención a América Latina. Fue fundado en Kassel en el verano de 2017 y desde entonces coordina los estudios de América Latina en la Universidad de Kassel.
El centro agrupa varias áreas. Una de ellas es el Centro de Estudios Avanzados CALAS (Maria Sibylla Merian International Centre for Advanced Studies in the Humanities and Social Sciences), financiado por el BMBF, en el que la Universidad de Kassel desempeña una función directiva.
Co­opera­ciones
El CELA se considera a sí mismo un centro de  investigación interdisciplinario, abierto a variados modos de cooperación. Para colaboradores internacionales y todos aquellos colegas latinoamericanos que estén interesados en trabajar con Kassel, el CELA actuará como contacto, apoyando a través de su red el desarrollo de proyectos.
Institution type
Non French Institutions
:

University or university institute