Fondation France-Japon de l'EHESS (FFJ)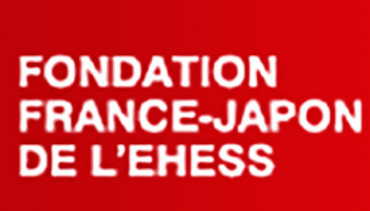 Established in 2009 and located at the heart of Paris, the Fondation France-Japon (FFJ) de  Ecole des Hautes Etudes en Sciences Sociales (EHESS) aims to promote academic collaboration between Japan and France and to enhance dialogue and exchanges through a network of public and private partners to improve the understandings of Japan. 
FFJ encourages an interdisciplinary approach to the humanities and social science. Its main activities include the development of invitation programs in France for Japanese researchers and specialists of Japan; the implementation of partnerships with research institutions in France and abroad; the organization of conferences and seminars; publication and translation of research outcomes and academic articles; support for the activities of both junior and senior researchers. 
Calls
Country
Europe
:

France

(Paris Île-de-France)
Institution type
French Institutions
:

Other non-university research institute or think tank