Centre for the Study of Islam in the Contemporary World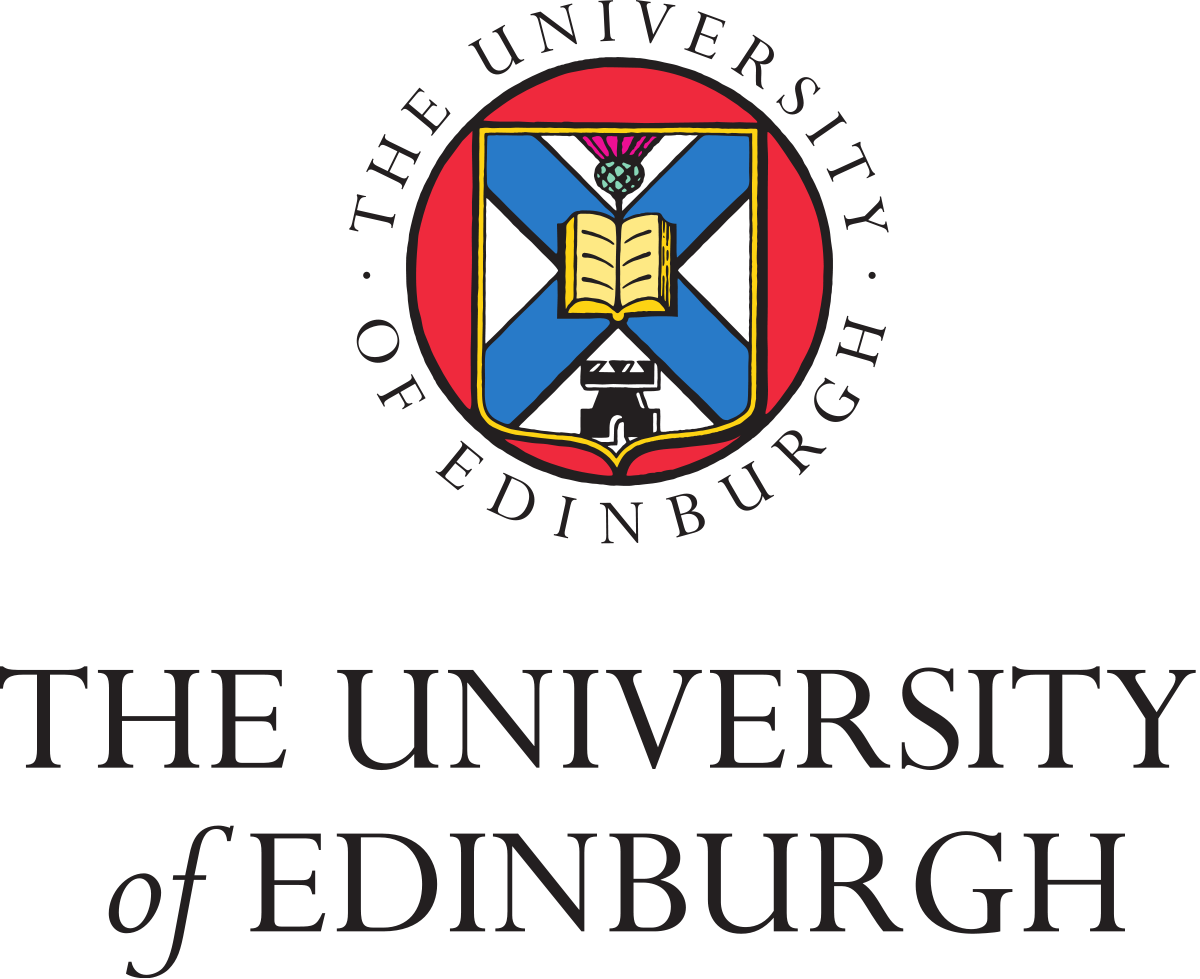 The Edinburgh Alwaleed Centre is committed to encouraging a better understanding of Islam and the globalized Muslim world through world-leading research and innovative outreach projects.
Founded in 2010 thanks to a generous endowment from Alwaleed Philanthropies, the Edinburgh Centre is one of six academic centres based at leading universities in the UK (the universities of Edinburgh and Cambridge), the United States (the universities of Harvard and Georgetown) and the Middle East (the American universities of Beirut and Cairo).
Based in the University of Edinburgh's School of Literatures, Languages and Cultures and affiliated to the Department of Islamic and Middle Eastern Studies, the Centre is interdisciplinary, connecting different schools and departments across the University of Edinburgh through its focus on contemporary Islam.
Alongside its world-leading research and teaching, the Alwaleed Centre has developed a reputation for delivering high-impact outreach projects, promoting a better understanding of Islam locally, nationally and internationally.
Calls
Country
Institution type
Non French Institutions
:

University or university institute