Department of Education and Training (Australia)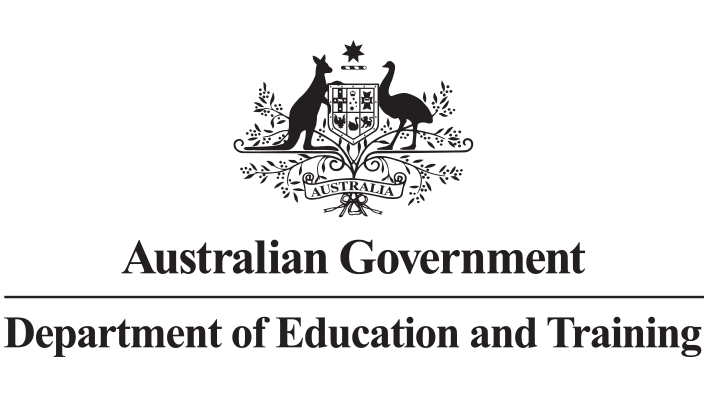 The Department of Education and Training works with the education sector, other government agencies and ministries to ensure Australia is recognised as a regional and world leader in education and a partner of choice for international collaboration. The department provides leadership and coordination across government, delivering programs and policies, to support mobility and the global exchange of knowledge.
Our National Office in Canberra and International Network facilitate international collaboration and partnerships in order to support mobility and the global exchange of knowledge. The Group seeks to advance cooperation with international stakeholders, enhance government to government relations, and provide strategic and policy intelligence on developments in the education and research sectors through:
the development of bilateral agreements, including Memoranda of Understanding
the securing of free trade agreements (FTAs) that create opportunities for Australian education exporters to expand into new markets
the fostering of relationships with international organisations to play a leading role in global and regional multilateral trade including UNESCO, APEC and EAS.
Scholarships
The Group currently manages the Australia Awards Endeavour Scholarships and Fellowships.
Mobility  
The Group currently manages programs to assist Australian students and staff to study or work overseas, and international students to study in Australia.
Qualifications recognition
The Group also manages qualifications recognition policy to support student and labour market mobility, including professional recognition.
Calls
Country
Institution type
Non French Institutions
:

Public research coordinating or funding body