Institutions
German Historical Institute London (GHIL)
Max Weber Foundation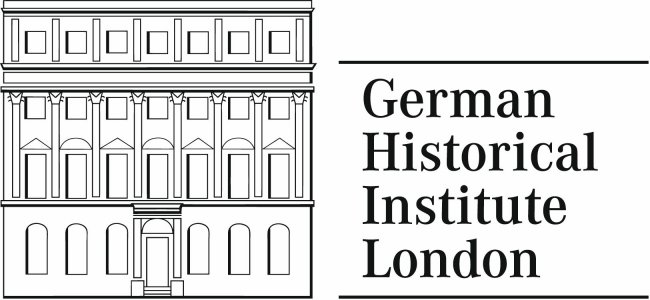 The German Historical Institute London (GHIL) was officially opened on 4 November 1976 as an independent academic institution to promote research concentrating on the comparative history of Germany and Britain, on the history of the British Empire and Commonwealth and on Anglo-German relations. Since 2002 the GHIL has been part of the Max Weber Foundation - German Humanities Institutes Abroad, which is funded by the German Federal Ministry of Education and Research (BMBF).
The GHIL is the third of its kind, after the Istituto Storico Germanico in Rome, founded a hundred years ago by the Prussian Government to facilitate research into the newly opened Vatican archives, and the Institut Historique Allemand in Paris, set up in 1958. In the meantime further institutes have been established in Moscow, Washington (1987) and Warsaw (1993). Together with the Institute for Oriental Studies in Beirut/Istanbul (1961/2009) and the German Institute for Japanese Studies in Tokyo (1988) they form the member institutes of the Max Weber Stiftung.
The GHIL today holds a respected position among London's research establishments. Its present premises at 17 Bloomsbury Square, once developed by John Nash (1752-1835) and leased by the Pharmaceutical Society of Great Britain, have been acquired and beautifully restored by the Volkswagen Foundation to accommodate the Institute and its rapidly expanding library.
The academic staff of the Institute consists of the director, usually a German professor of history seconded from his or her university, and nine research fellows. Most of them return to the Federal Republic of Germany and take up academic positions within the German university system. The Institute's work is supported and monitored by an advisory board (Beirat) of German and British historians.
Institution type
Non French Institutions
:

Other non-university research institute or think tank