Hugo Valentin Centre (HVC)
Uppsala University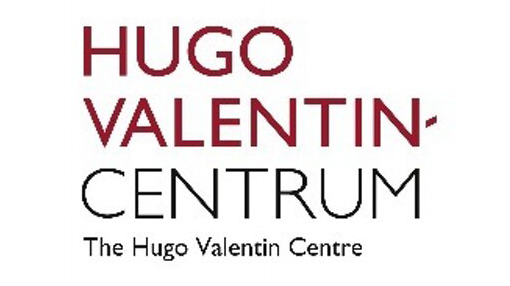 The Hugo Valentin Centre is an inter-disciplinary unit at the Department of History with its main focus on research and education within two prioritized areas: on the one hand cultural and social phenomena and processes of change related to the ethnic dimension in human life, on the other hand Holocaust and genocide studies. To these subject fields belong for instance minority studies, multilingualism, ethnic relations, Balkan studies, Holocaust history, the study of genocide and similar atrocities, as well as the effect of violence on individuals and society.
Research is carried out from Nordic as well as wider international perspectives, where culture, language, history, religion and politics are natural points of departure for the activities. HVC has the task to coordinate the research and teaching activities concerning the activity National minorities in Sweden (NAMIS) and to develop contract teaching courses.
Teaching is primarily carried within the framework of the Master Programme in Holocaust and Genocide Studies, but also in the fields of minority studies, socio-linguistics and nationalism.
The Centre is named after the Swedish historian Hugo Valentin (1888–1963), a scholar and educator well-known in his time for his comprehensive history of the Jews in Sweden (Judarnas historia i Sverige; 1924).
Calls
Country
Institution type
Non French Institutions
:

University or university institute