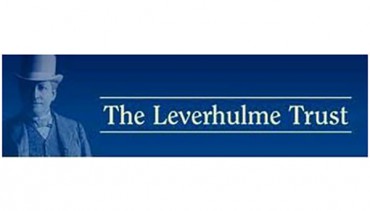 The Leverhulme Trust was established by the Will of William Hesketh Lever, the founder of Lever Brothers. Since 1925 we have provided grants and scholarships for research and education; today, we are one of the largest all-subject providers of research funding in the UK, distributing approximately £80m a year.
We award funding across academic disciplines, supporting talented individuals in the arts, humanities, sciences and social sciences to realise their personal vision in research and professional training. As well as substantial grants for research, we offer fellowships for researchers at every stage of their career, grants for international collaboration and travel, and support for the fine and performing arts.
A distinctive feature of our approach is that the great majority of the awards we make are in the responsive mode – with the choice of topic and the design of the research left with applicants. Our primary aim is to fund original research that advances knowledge of our world and ourselves. We do not set strategic priorities for our grant-making; in making funding decisions our sole concern is for the quality, significance, and originality of the proposed research. As far as possible, we take a non-utilitarian and academy-focused approach to funding.
Calls
Mobility
Go international
Fund collaborative research
Country
Institution type
Non French Institutions
:

Private foundation, charity or company