Institutions
Louis Bonduelle Foundation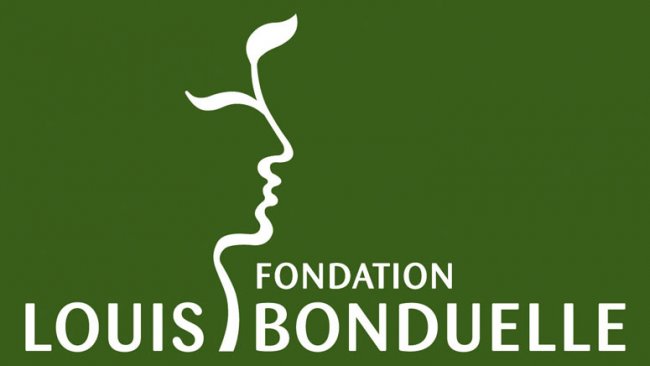 The Louis Bonduelle Foundation contributes to creating sustainable change in eating habits by putting vegetables and their benefits at the heart of its action.
Objectives of the Louis Bonduelle Foundation
Inform and raise awareness
Taking field initiatives
Supporting research
The aim of the Foundation is to go beyond the communication of general messages by acting on a daily basis to help Europeans move from theory to practice to adopt healthy eating practices.
The Louis Bonduelle Foundation has set itself the task, in an international context, of changing long-term eating behaviours, by making tangible contributions. It strives to ensure that vegetables are introduced into people's day-to-day lives in a practical, realistic and original manner.
Country
Europe
:

France

(North-East)
Institution type
French Institutions
:

Private foundation, charity or company