Max Planck Institute Göttingen for the Study of Religious and Ethnic Diversity (MPI-MMG)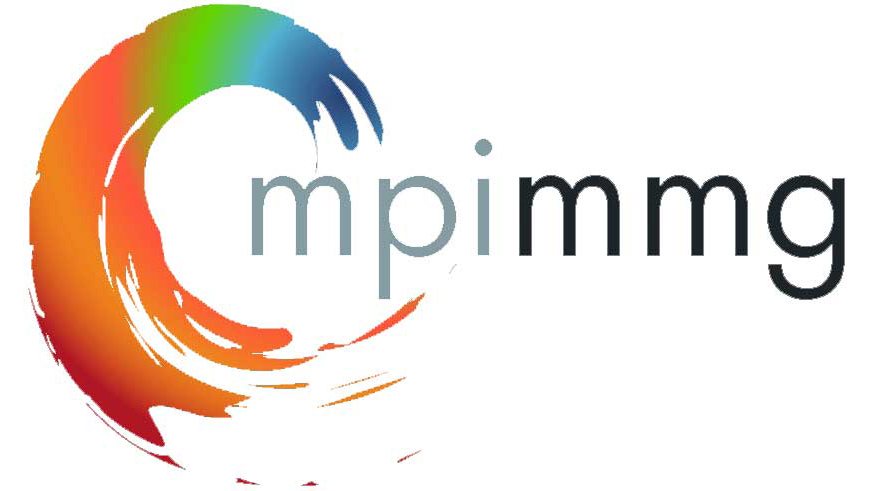 The Max Planck Institute for the Study of Religious and Ethnic Diversity (Max-Planck-Institut zur Erforschung multireligiöser und multiethnischer Gesellschaften) is located in Göttingen, Germany. It is one of 80 institutes in the Max Planck Society (Max-Planck-Gesellschaft).
The MPI for the Study of Religious and Ethnic Diversity is the successor of the Kaiser Wilhelm Institute for German History previously established in 1917 in Berlin. Founded in 1956 as the Max Planck Institute for History, the institute was renamed to its current form based on the decision of the Senate of the Max Planck Society in March 2007.
The institute is dedicated to the multidisciplinary study of diversity in historical and contemporary societies, particularly concerning ethnic and religious forms and dynamics. Such work entails basic empirical research aimed at theoretical development. Projects investigate multiple forms of diversity, how these have been shaped and defined, how they have been or could be governed, how different processes of inter-ethnic or inter-religious encounter unfold, how patterns and images of diversity change, and how relations between concepts of ethnicity and religion develop. Studies address migration-related contexts (in so-called migrant-sending, -transit and -receiving societies) as well as contexts long characterized by different kinds of diversity, such as in South Africa, the Balkans, India and Southeast Asia.
Departments
Religious Diversity
The department offers a research program developed within the ideographic tradition of anthropology and religious studies and thus allows for quite a variety of individual projects that try to answer questions that are not predetermined by theoretical models but developed in ethnographic or micro-sociological fieldwork. To contain this variety, a regional focus on South, South-East and East Asia has been chosen because of the importance of this region in terms of its share in the world's population and with the assumption that comparisons can be fruitfully made across this region. This is because common civilizational histories as well as common histories of imperialism and cold war politics have transformed the religious traditions of Hinduism, Buddhism, Confucianism, Daoism, Islam and Christianity into "modern religions" in the Western sense. From the start, concerted efforts have been made to create collaborations with research institutions and researchers in the societies in which fieldwork projects are carried out.
Socio-Cultural Diversity
The department is devoted to comparative empirical investigation and theoretical development surrounding various modes and manifestations of migration-driven diversity and superdiversity. The categories of diversity most relevant to their research interests are race and ethnicity, religion, gender, class, migration channel and migration status. Moreover, they are particularly interested in the ways and processes by which patterns of migration-driven diversity are related to other modes of increasing social, cultural, economic and political differentiation.
Calls
Country
Institution type
Non French Institutions
:

Other non-university research institute or think tank