National Research Foundation (South Africa) (NRF)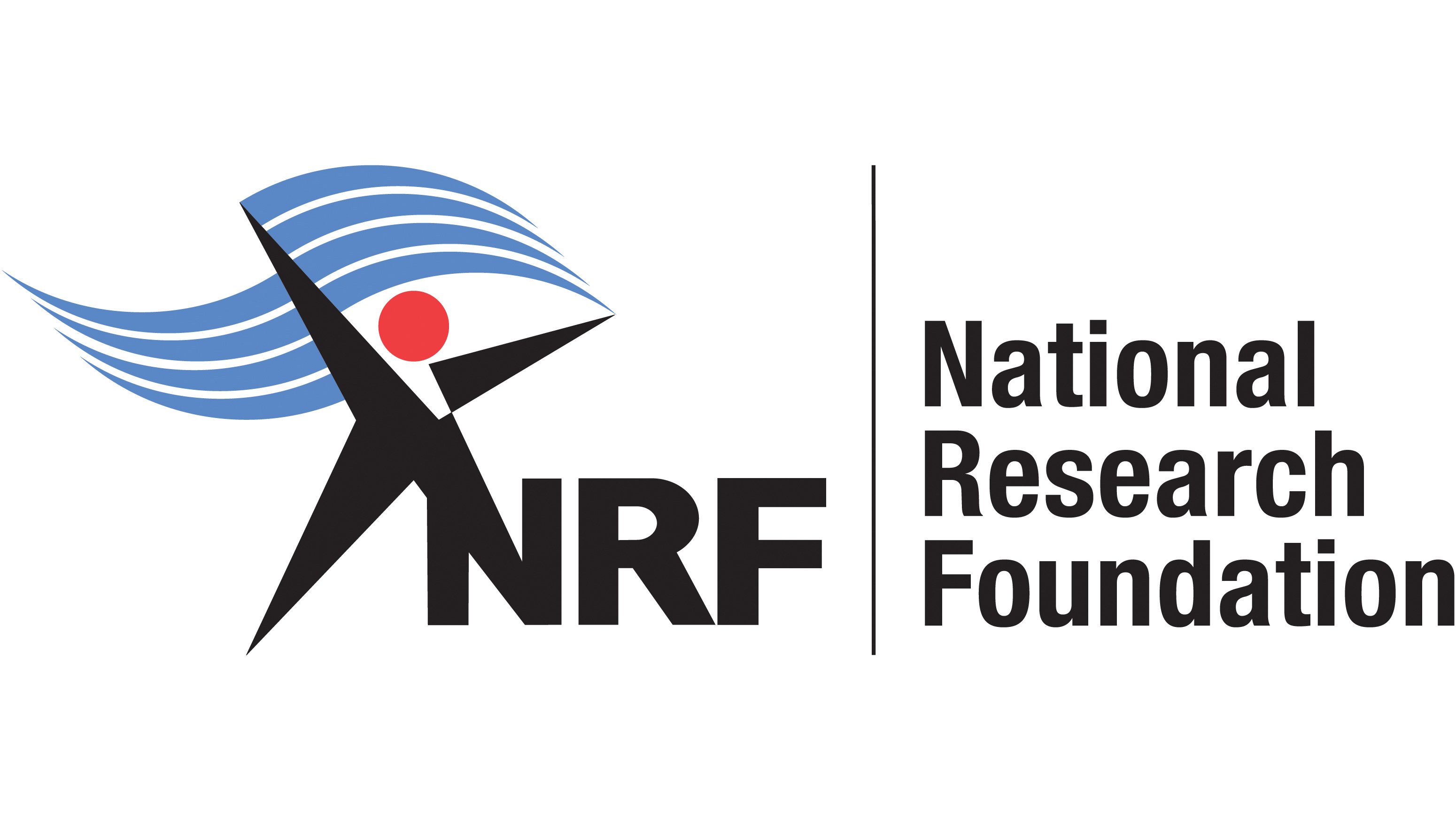 The NRF is an independent statutory body established through the National Research Foundation Act (Act No 23 of 1998), following a system-wide review conducted for the Department of Arts, Culture, Science and Technology (DACST). The new entity incorporated the functions of the research funding agencies that were previously servicing various sections of the research community, namely the former Centre for Science Development (CSD) of the Human Sciences Research Council (HSRC) and the former Foundation for Research Development (FRD) that included several National Research Facilities.
As a government mandated research and science development agency the NRF funds research, the development of high-end Human Capacity and critical research infrastructure to promote knowledge production across all disciplinary fields. The goal of the NRF is to create innovative funding instruments, advance research career development, increase public science engagement and to establish leading-edge research platforms that will transform the scientific landscape and inspire a representative research community to aspire to global competitiveness. The NRF promotes South African research interests across the country and internationally, and together with research institutions, business, industry and international partners we build bridges between research communities for mutual benefit.
Calls
Mobility
Fund collaborative research
Country
Institution type
Non French Institutions
:

Public research coordinating or funding body