Netherlands Institute for Art History (RKD)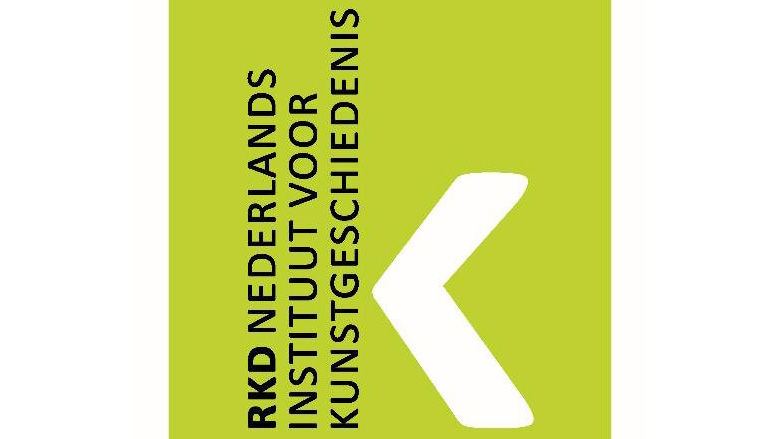 The RKD – Netherlands Institute for Art History is a global knowledge institute and the central resource for the study of Dutch and Flemish art in the international context. The RKD operates as an independent international academic documentation and knowledge institute, interacting and working in close collaboration with other stakeholders in the field to reach its target audience all over the world. We are an outward-looking institution and we strive to serve our users in accordance with our mission: to make knowledge and information about Netherlandish art in an international context available to scholars and members of the general public worldwide.
The RKD manages a unique collection of archive, documentation and library material relating to Western art from the late Middle Ages to the present. The nucleus of the collections is made up of documentation on Netherlandish art. The RKD pursues an active programme of acquisitions in the areas of painting, drawing and sculpture as well as monumental art, modern media and design.
Our various holdings of visual, technical and press documentation as well as the library and archival collections can be consulted in our study rooms. Parts of the  collection are also accessible through our online databases; you may find it useful to look here prior to visiting the RKD. Find out more about our holdings by consulting the overview of our collections on our website or by looking in the RKDcollections&archives database.
Calls
Country
Institution type
Non French Institutions
:

Other non-university research institute or think tank