Institutions
Paul Mellon Centre for Studies in British Art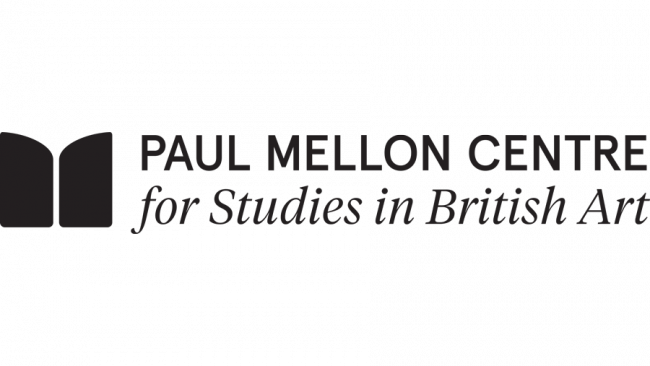 The Paul Mellon Centre for Studies in British Art is an educational charity committed to promoting original, world-class research into the history of British art and architecture of all periods. We collaborate closely with the Yale Center for British Art, and are part of Yale University.
The Centre, based in Bedford Square, London, is a thriving hub of research. It offers a supportive, professional environment for scholarly work, providing rich library and archival resources to curators, art-trade professionals, independent art historians, academics, researchers and students. It hosts a busy programme of scholarly events, including research seminars and lunches, workshops, symposia and conferences. It generates high-quality research through the scholarly activities and publications of its Director, Deputy-Director for Collections & Publications, Deputy Director for Research, Senior Research Fellows, and growing community of in-house Postdoctoral Fellows. It also runs the Yale-in-London teaching programme, which provides visiting Yale students with a variety of courses to study, including ones devoted to the history of British art and architecture. In Autumn 2015 we extended our educational activities with the launch a Public Lecture Courses aimed at people interested in learning more about British art, but who may not have had studied art history before.
The Centre is also actively engaged in wider realms of scholarly activity and publication. It runs a major grants and fellowships programme that funds high-quality research into the history of British art and architecture. It has a long and continuing history of publishing scholarly monographs and catalogues through the means of Yale University Press. Finally, it is also committed to the most rigorous and creative forms of digital publication: it has recently published its first online catalogue raisonné, and a new scholarly journal entitled British Art Studies.
Institution type
Non French Institutions
:

Other non-university research institute or think tank