Institutions
Pennsylvania State University (PSU)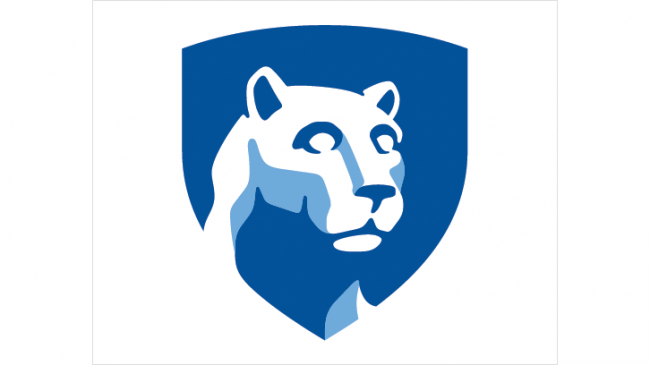 The Pennsylvania State University (commonly referred to as Penn State or PSU) is a public, Flagship, state-related, Land-grant, Sea-grant, Space-grant, Sun-grant, research-intensive university with campuses and facilities throughout Pennsylvania. Founded in 1855, the university has a stated threefold mission of teaching, research, and public service. Its instructional mission includes undergraduate, graduate, professional and continuing education offered through resident instruction and online delivery.
Its University Park campus, the flagship campus, lies within the Borough of State College and College Township. It has two law schools, Penn State Law, on the school's University Park campus, and Dickinson Law, located in Carlisle, 90 miles south of State College. The College of Medicine is located in Hershey. Penn State has another 19 commonwealth campuses and 5 special-mission campuses located across the state.
Penn State has been labeled one of the "Public Ivies," a publicly funded university considered as providing a quality of education comparable to those of the Ivy League.
Country
America
:

United States

(Mid-Atlantic)
Institution type
Non French Institutions
:

University or university institute