Polish Academy of Sciences (PAN)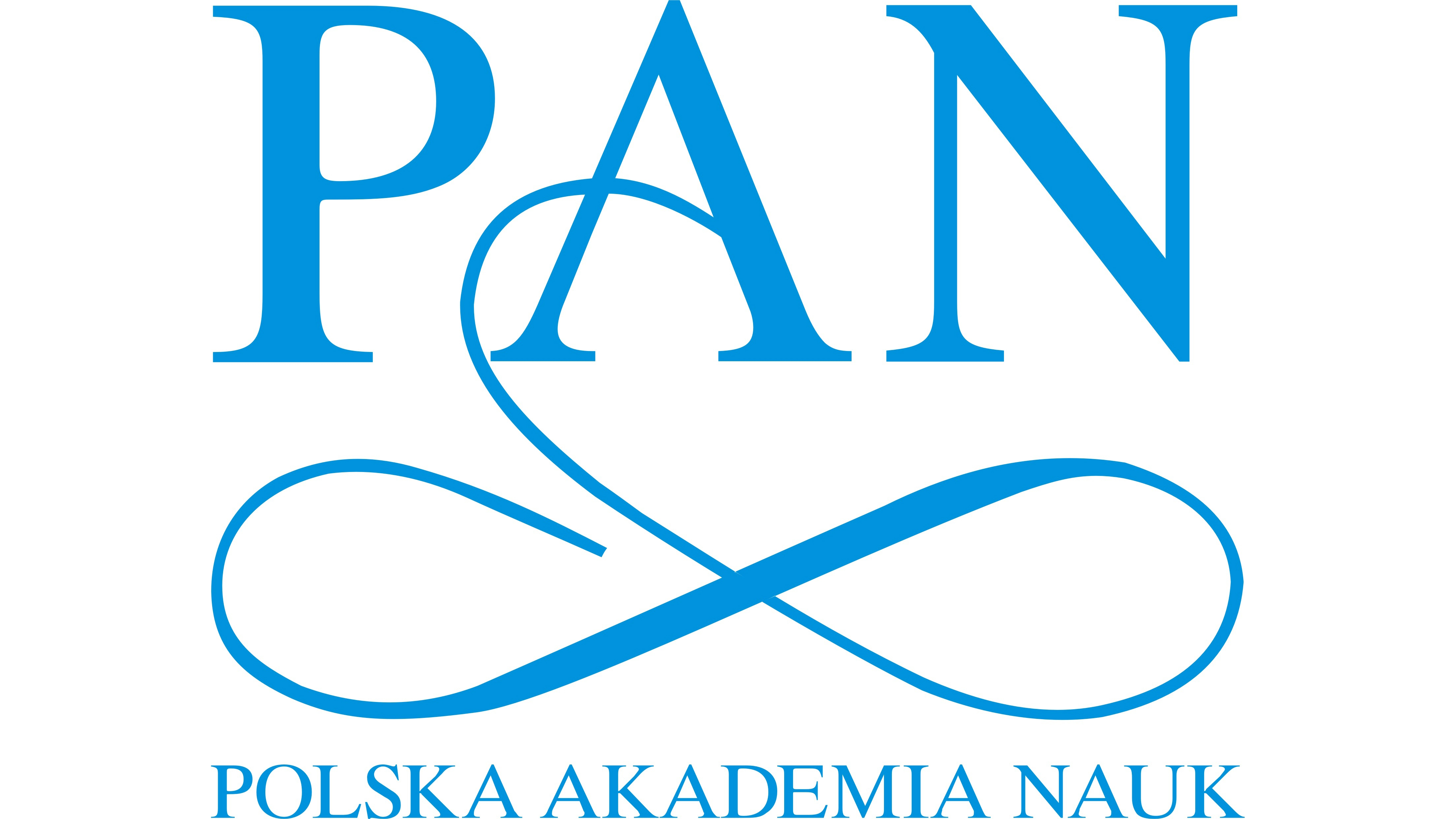 The Polish Academy of Sciences is a state scientific institution founded in 1952. From the very beginning, it has functioned as a learned society acting through an elected body (corporation) of top scholars and research organizations, via its numerous scientific establishments. It has also become a major scientific advisory body through its scientific committees.
The activities of the Academy in its present form are regulated by the Parliamentary Act of April 30, 2010. The supreme governing body of the Academy is its General Assembly, consisting of all national members. Between sessions of the Assembly (which occur twice a year) the Presidium of the Academy takes responsibility for all strategic issues.
The Presidium is composed of the president, 5 vice-presidents, five representatives of the divisions of the Academy (one for each division, elected by the General Assembly), the presidents of the territorial branches, a representative of the directors of the Academy research establishments, the chair of the council of provosts, and the chancellor of the Academy (Articles 13-17).
The Academy is composed of national members (including both ordinary and corresponding members) and foreign members. All members (national and foreign) are elected by the General Assembly from among candidates with the highest scientific achievements and of recognized authority (Articles 7-12).
The Academy's structure includes divisions, territorial branches, scientific and task-force committees, a young academy, a commission on research integrity, and an audit committee. There are five divisions of the Academy – Division I: Humanities and Social Sciences, Division II: Biological and Agricultural Sciences, Division III: Mathematics, Physics, Chemistry and Earth Sciences, Division IV: Engineering Sciences and Division V: Medical Sciences.
Calls
Mobility
Fund collaborative research
Country
Institution type
Non French Institutions
:

Academy or Learned Society