Institutions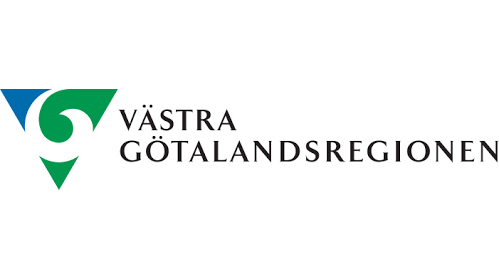 Region Västra Götaland's assignment is to contribute to a thriving Västra Götaland which is a good place to live and work. Västra Götaland must be a good place for future generations to grow up in.
Region Västra Götaland is governed by democratically elected politicians and with just over 50,000 employees is one of Sweden's biggest employers.
It is tasked with offering good healthcare and dental care and providing the prerequisites for good public health, a rich cultural life, a good environment, jobs, research, education and good communications. All together, these provide a foundation for sustainable growth in Västra Götaland.
Together with its 49 municipalities, trade and industry, organisations and academia, Region Västra Götaland drives development with Västra Götaland's best interests as its objective.
Institution type
Non French Institutions
:

Local or regional authority