Smithsonian National Museum of American History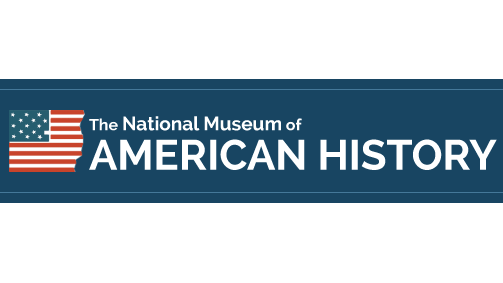 The National Museum of American History: Kenneth E. Behring Center collects, preserves and displays the heritage of the United States in the areas of social, political, cultural, scientific and military history. Among the items on display is the original Star-Spangled Banner. The museum is part of the Smithsonian Institution and located on the National Mall at 14th Street and Constitution Avenue NW in Washington, D.C.
The museum opened in 1964 as the Museum of History and Technology. It was one of the last structures designed by the renowned architectural firm McKim Mead & White. In 1980, the museum was renamed the National Museum of American History to represent its mission of the collection, care, study, and interpretation of objects that reflect the experience of the American people.
In May 2012, John Gray was announced as the new director.
Renovations
The museum underwent an $85 million renovation from September 5, 2006 to November 21, 2008, during which time it was closed. Skidmore, Owings and Merrill provided the architecture and interior design services for the renovation. Major changes made during the renovation include:
A new, five-story sky-lit atrium, which is surrounded by displays of artifacts that showcase the breadth of the museum's collection.
A new, grand staircase that links the museum's first and second floors.
A new welcome center, and the addition of six landmark objects to orient visitors.
New galleries, such as the Jerome and Dorothy Lemelson Hall of Invention.
An environmentally controlled chamber to protect the original Star-Spangled Banner.
In 2012, the museum began a $37 million renovation of the west wing to add new exhibition spaces, public plazas and an education center. The renovation will also include panoramic windows overlooking the National Mall on all three floors and new interactive features to the exhibits. The first floor of the west wing reopened on July 1, 2015 with the second and third floors of the west wing reopening in 2016 and 2017, respectively.
Calls
Country
America
:

United States

(Mid-Atlantic)
Institution type
Non French Institutions
:

Museum or library