Institutions
Society of Architectural Historians (SAH)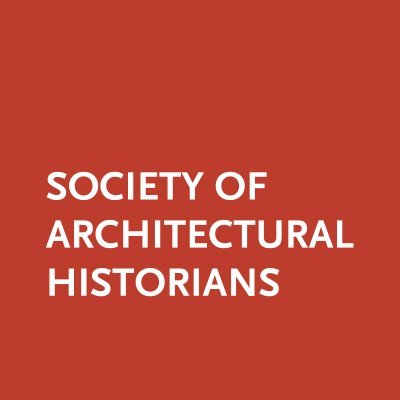 Founded at Harvard University in 1940, the Society of Architectural Historians is a nonprofit membership organization that serves a network of local, national, and international institutions and individuals who, by profession or interest, focus on the history of the built environment and its role in shaping contemporary life. 
Our Mission
The Society of Architectural Historians promotes the study, interpretation, and conservation of architecture, design, landscapes, and urbanism worldwide for the benefit of all.
Our Values
SAH values inclusivity, ethical standards, fairness, diversity in all its aspects, and respect for all. We are dedicated to open and informed advocacy for the built environment and the people and cultures that shape and preserve it. Read our Core Values Statement and 2017 Strategic Plan, and learn more about our advocacy work.
Our Membership
SAH currently has approximately 2,300 individual members and 600 institutional members in 54 countries. Members include architectural historians, art historians, landscape historians, architects, preservationists, urban planners, teachers, graduate students, museum professionals, and individuals from other professions who share a passion for the built environment. Join SAH today. 
Our Activities
SAH promotes meaningful public engagement with the history of the built environment through advocacy efforts, print and online publications, and local, national, and international programs. For much of our history, our services have revolved around four core activities: publishing our quarterly journal, JSAH, organizing annual conferences and study programs, and publishing our award-winning Buildings of the United States book series. More recently, we have focused on developing innovative digital resources designed to disseminate research about the history of the built environment to the public worldwide. These resources include SAH Archipedia, our open-access encyclopedia of U.S. architecture and landscapes, and SAHARA, our digital archive of over 155,000 architecture and landscape images.
 
Institution type
Non French Institutions
:

Association or NGO