Institutions
Uganda National Council for Science and Technology (UNCST)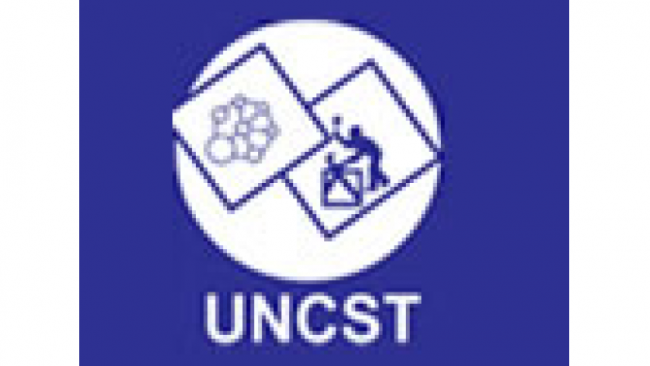 The UNCST was instituted to implement the provisions of the UNCST Act 1990, CAP 209. Our primary goal is to develop and implement ways of incorporating science and technology in the national development process. The Council advises the government on relevant policy matters and coordinates research and development activities in Uganda.
Our vision
A prosperous Science and Technology Led Ugandan Society.
Our Mission
To provide effective and innovative leadership in the development, promotion and application of Science and Technology and its integration in sustainable national development.
UNCST Core Values
Commitment
Integrity
Distinction
UNCST Strategic Goals:
Improve or streamline national science and technology policy environment to foster scientific and technological innovation.
Strengthen national system for research, product development, technology transfer and intellectual property management.
Increase public understanding and appreciation of science and technology.
Strengthen the UNCST institutional research base and technical capacity.
Institution type
Non French Institutions
:

Public research coordinating or funding body