Union of European Football Associations (UEFA)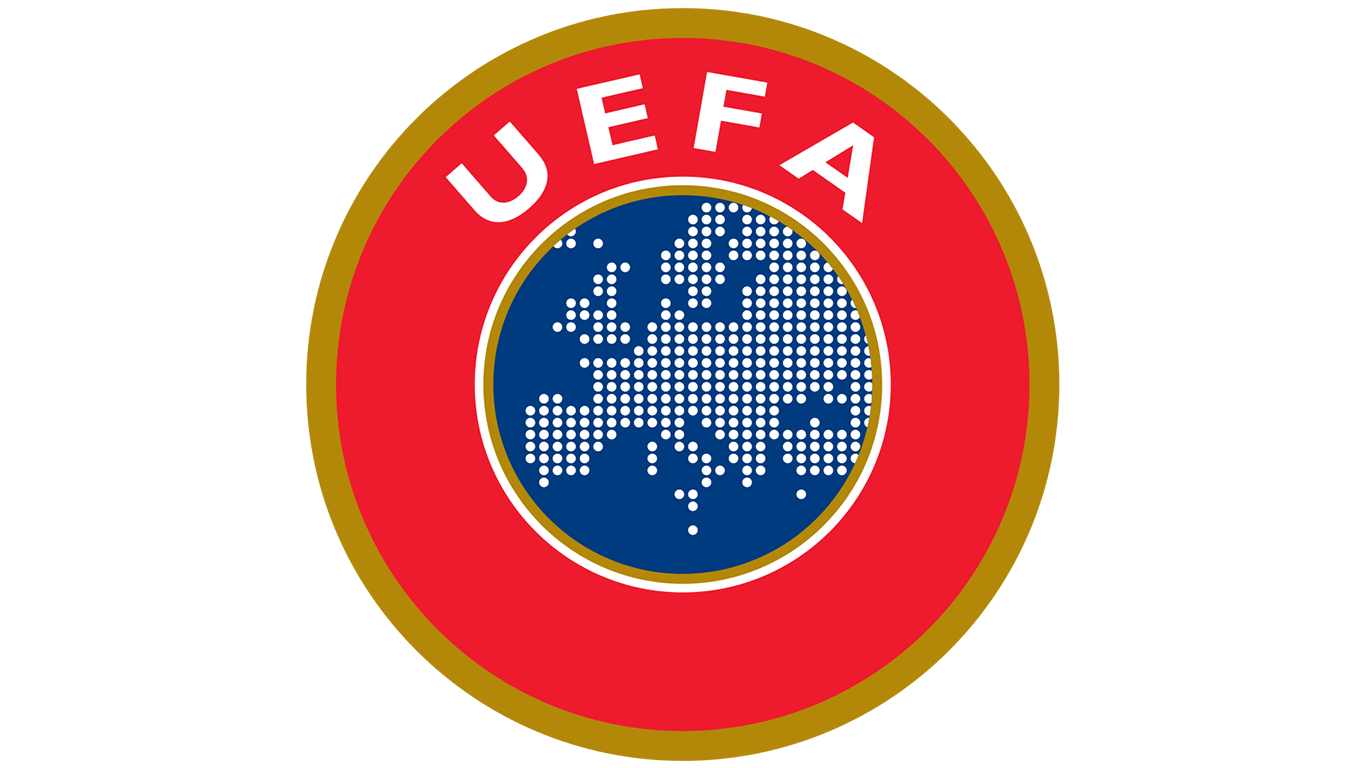 Over the last few years UEFA has engaged increasingly with the academic community by establishing a series of initiatives that continue to give various concrete benefits to UEFA and European football. Three main pillars have been fostered.
Research
The first initiative is dedicated to research on European football. Here, UEFA strives to encourage academic research particularly in:
establishing initiatives such as the UEFA Research Grant Programme to support projects directly addressing issues within European football;
sharing information with researchers involved in this particular area of interest
developing ad hoc research projects with students of partner universities
commissioning academic experts and research centers to conduct specific studies on behalf of UEFA
Personal Development
Developed in close cooperation between UEFA, renowned universities and academic experts, personal development programmes have been established to fulfil the needs of the staff of UEFA's 54 member associations. The various educational programmes can be seen below:
The Executive Master in European Sport Governance (MESGO – 60 ECTS [European Credit Transfer and Accumulation System] credits), which is unique in its structure of analysing the current and future challenges faced by the leaders of the sports world. The MESGO is open for a wider audience including participants from other team sports.
The UEFA Executive Master for International Players (UEFA MIP – 60 ECTS credits) is a unique programme tailor-made for former international players. Launched in April 2015, the programme is delivered by two world-class academic institutions: the Centre de Droit et d'Economie du Sport (CDES) at the University of Limoges, France, and the Birkbeck Sport Business Centre at Birkbeck College, University of London; and has been developed in close cooperation with FIFPro Division Europe and the European Club Association.
At the heart of the UEFA MIP programme lies the belief that football comes first and former international players have a lot to offer in terms of the administration and management of football. By providing the tools that players need to become qualified professionals, UEFA hopes to allow its member associations to benefit from the experience and knowledge of former internationals. 
The UEFA Certificate in Football Management (UEFA CFM – 10 ECTS credits), open for staff and stakeholders of the National Associations within UEFA and held in seven national editions each year. The course provides participants with advanced and up-to-date techniques in football management.
To support the participants of the UEFA CFM, and to open the content of this course to a broader audience, the Handbook of Football Association Management (HFM) has been published by UEFA.
The UEFA Football Law Programme (UEFA FLP – 10 ECTS credits) was launched in April 2015 and is open for staff and stakeholders of UEFA's national associations as well as external stakeholders who deal with football cases. It has been designed specifically for legal specialists who want to increase their knowledge of football law.
Given the inherent complexity of legal matters, the programme is also designed to increase cooperation between different stakeholders, so that members of the football family are better equipped to take on future challenges in this rapidly evolving field.
Captains of Change
In September 2014, UEFA launched an innovative project which aims to foster and further promote diversity within the management of football in Europe – and which will also bring an additional energy and positive impetus to this crucial facet of the game. The Captains of Change programme is being developed to strive for a more inclusive environment in European football, and will be open to anyone who works for a national association or UEFA partner organisation.
UEFA Women in Football Leadership Programme (WFLP)
The UEFA Women in Football Leadership Programme (WFLP) was launched in spring 2014. UEFA is responding to feedback from its member associations, by establishing a specific leadership programme for women involved in the European national associations. The WFLP initiative will be aimed at women working in football – not necessarily women working specifically in the women's football sector. The programme will seek to identify individuals who have the potential to become leaders, with the scheme helping them develop the appropriate skills. Moreover, women already in leadership positions will be offered extra support in their roles.
Talent Programme
Finally, UEFA has instituted a range of initiatives to actively involve young graduates in sports management and media in some of its flagship competitions. The UEFA EURO 2012 HB Talent Programme marked a good example, engaging students of local universities in the delivery of broadcasting services for this major event, allowing them to gain tremendous professional experience.
Calls
Country
Institution type
Non French Institutions
:

Association or NGO