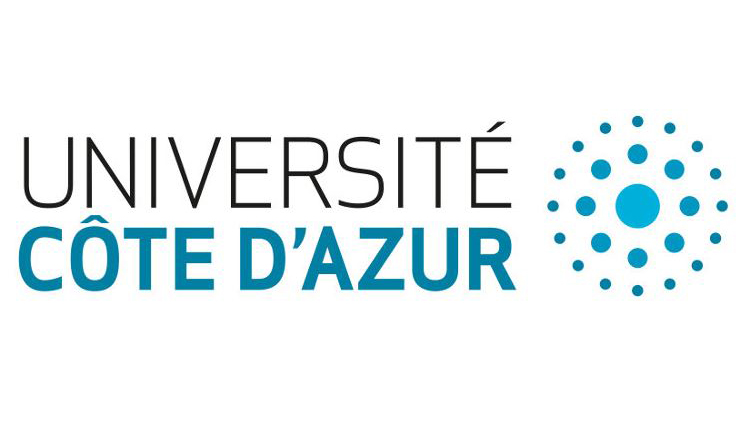 University of Côte d'Azur (Université Côte d'Azur) is the association of universities and higher education institutions (ComUE) for institutions of higher education and research in the French region of Provence-Alpes-Côte d'Azur. This region also has a separate association between three universities not part of the ComUE: Aix-Marseille University, University of Avignon and University of Toulon.
The university was created as a ComUE according to the 2013 Law on Higher Education and Research, effective February 27, 2015.
Members
At the time of its creation, the University of Côte d'Azur included the following institutions:
University of Nice Sophia Antipolis ;
Côte d'Azur Observatory;
Centre national de la recherche scientifique ;
French Institute for Research in Computer Science and Automation ;
Skema Business School ;
EDHEC Business School ;
Centre hospitalier universitaire de Nice ;
Centre national de création musicale ;
Villa Arson ;
École supérieure de réalisation audiovisuelle ;
Sustainable Design School ;
École supérieure de danse de Cannes Rosella Hightower ;
Conservatory of Nice.
Calls
Country
Europe
:

France

(South-East)
Institution type
French Institutions
:

ComUE or university