Institutions
University of Cape Town (UCT)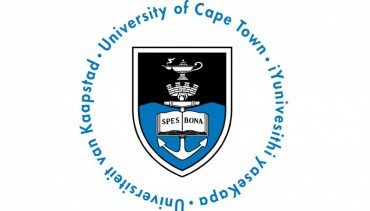 The University of Cape Town (UCT) is a public research university located in Cape Town in the Western Cape province of South Africa. UCT was founded in 1829 as the South African College, and is the oldest university in South Africa and the second oldest extant university in Africa. The language of instruction is English.
The academic departments of UCT are divided into six faculties: Commerce, Engineering and the Built Environment, Health Sciences, Humanities, Law, and Science; each faculty is led by a Dean.
As of 2013, 26,116 students were enrolled. The ratio between male and female students is almost exactly 50:50.
Institution type
Non French Institutions
:

University or university institute