Institutions
University College Dublin (UCD)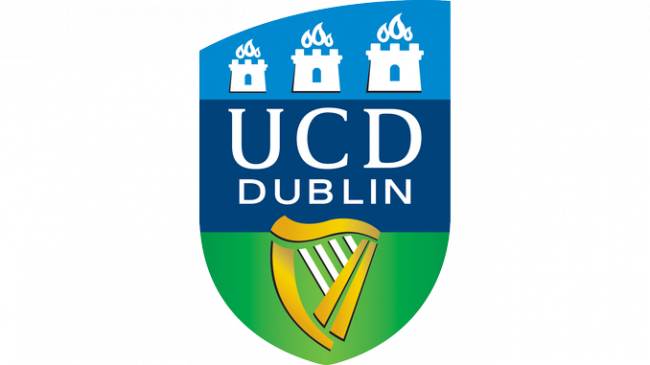 University College Dublin (commonly referred to as UCD) (An Coláiste Ollscoile, Baile Átha Cliath), is a research university in Dublin, Ireland. With over 1,480 faculty and 32,000 students, it is Ireland's largest university. The university originates in a body founded in 1854 with John Henry Newman as the first rector, re-formed in 1880 and chartered in its own right in 1908. The Universities Act, 1997 renamed the constituent university as the "National University of Ireland, Dublin", and a ministerial order of 1998 renamed the institution as "University College Dublin - National University of Ireland, Dublin".
Originally located in locations across Dublin city, all of the university's faculties have since been relocated to a 133-hectare (330-acre) campus at Belfield, four kilometres to the south of the city centre.
University College Dublin is frequently ranked among the top universities in Europe. There are five Nobel Laureates amongst University College Dublin's alumni and current and former staff.
The University is a leading research centre within Ireland with a research income of €114.1 million during 2013/14. UCDs research community of approximately 1,150 academic staff, 630 research funded staff, and 1640 PhD students work in the various schools and research institutes of the University.
Institution type
Non French Institutions
:

University or university institute