University of Technology Sydney (UTS)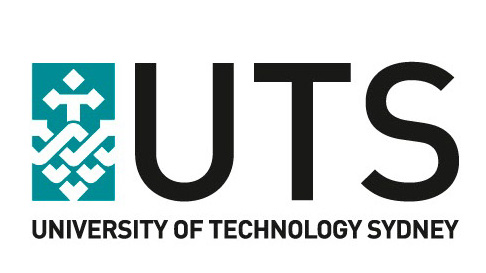 The University of Technology Sydney (UTS) is a university in Sydney, Australia. The university was founded in its current form in 1988, although its origins trace back to the 1870s. It is part of the Australian Technology Network of universities.
UTS was one of four non-Group of Eight universities ranked in the top 100 universities in the world in particular discipline areas. The Times Higher Education World University Rankings 2014–15 ranked UTS 95th in the world in Engineering and Technology.
Faculty
Arts and Social Sciences/ Approximately 5000 students are enrolled in courses in Communication, Education and International Studies
Business/ The largest faculty at UTS and one of the largest business schools in Australia with almost 11,500 full-time equivalent students, over 300 academics and six prominent research centres and an active global network of almost 50,000 alumni. The Dean is Professor Roy Green. The schools of Business and Finance have AACSB and CFA accreditation respectively.
Design, Architecture and Building/ The School of Design of the former Sydney College of the Arts was incorporated into NSWIT on 25 January 1988 and teaches about 3500 students.
Engineering and Information Technology/ UTS Engineering is one of the largest providers of engineering education in Australia and teaches over 7,700 students, both within Australia and in international locations.
Graduate School of Health/ The Graduate School of Health (GSH) offers practice-based graduate-entry coursework Masters programs in Pharmacy, Clinical Psychology, Orthoptics and Physiotherapy (from 2017). Research degrees are also offered in these disciplines.
Health/ UTS Health provides research and learning in a range of health disciplines, including nursing, midwifery, health management and exercise and sports science. In particular, UTS Health has one of the largest nursing undergraduate programs in NSW with about 3000 students. The Faculty has a strong commitment to Indigenous health with the inclusion of a core subject in nursing and midwifery undergraduate curricula.
Law/ Approximately 2,700 students and an average of 90% of undergraduate students working full-time.
Science/ UTS Science has research activities including climate change, forensic science and biology, nanotechnology, health technology, biotechnology, mathematical modelling of complex systems, infectious and parasitic diseases, imaging and marine biology and teaches about 3300 students.
Calls
Country
Institution type
Non French Institutions
:

University or university institute